Best for Less
Exciting attractions and activities await — for free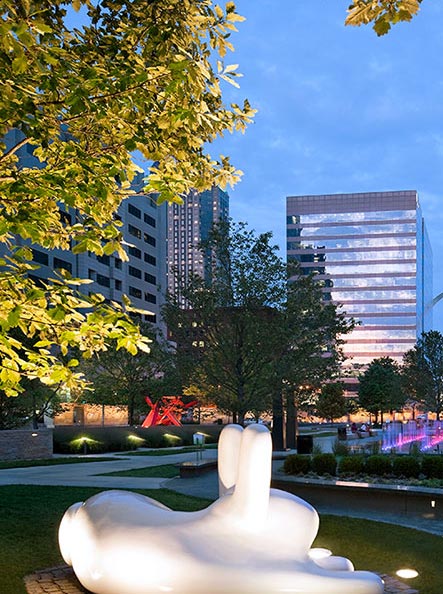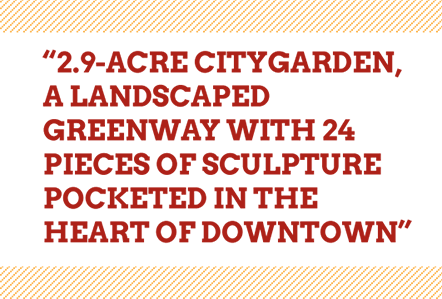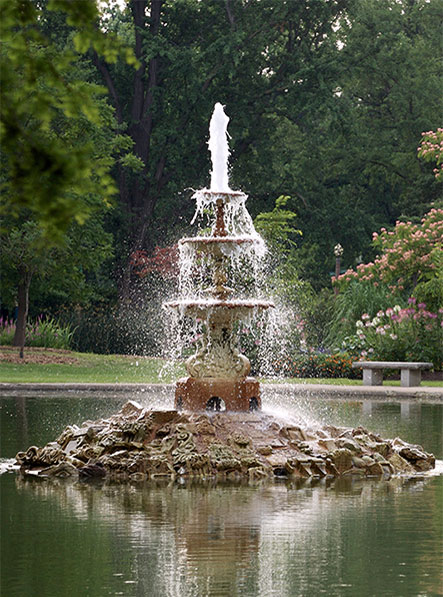 Exciting attractions and activities await
—

for free
By Susan Katzman
The Gateway to the West is also the gateway to fun and a bargain to boot, with an exciting array of attractions and activities that are all blissfully free.
Meet me in St. Louis at Forest Park, the city's fabulous 1,371-acre centerpiece to enjoy wildlife, waterways, gardens, monuments and marvelous museums. Here you'll find the Saint Louis Zoo, where more than 18,000 animals strut their stuff, the Missouri History Museum, showing historical highlights of the Show Me State, and the Saint Louis Science Center, a place for both young and older Einsteins to unfold the secrets of the universe. The city's treasure trove of fine art positively dazzles and free museums include the magnificent Saint Louis Art Museum, with a luscious 30,000 piece collection, and the Cathedral Basilica of Saint Louis, showcasing 83,000 square feet of shimmering, shining mosaic art.

Sculpture delights can be found in three sculpture parks: the great big Laumeier Sculpture Park, a 98-acre outdoor garden displaying more than 80 pieces of contemporary magic; the itty-bitty Turtle Playground, a joy for toddlers who love to crawl over the giant concrete reptiles; and the just right, 2.9-acre Citygarden, a landscaped greenway with 24 pieces of sculpture pocketed in the heart of downtown.
Join an Anheuser-Busch Brewery Tour and get the scoop on the art of brewing. And excite kids of all abilities at the city's extraordinary playgrounds and water-splash fountains in Tower Grove Park, Tilles Park and The Dennis and Judith Jones Variety Wonderland Playground. And last, but never least, if you arrive early enough you can score one of the 1,500 free seats that The Muny outdoor musical theatre offers at each performance.

So welcome to St. Louis, where the best things in life are not only fabulous, but also free.
Plan your St. Louis itinerary for your next getaway!