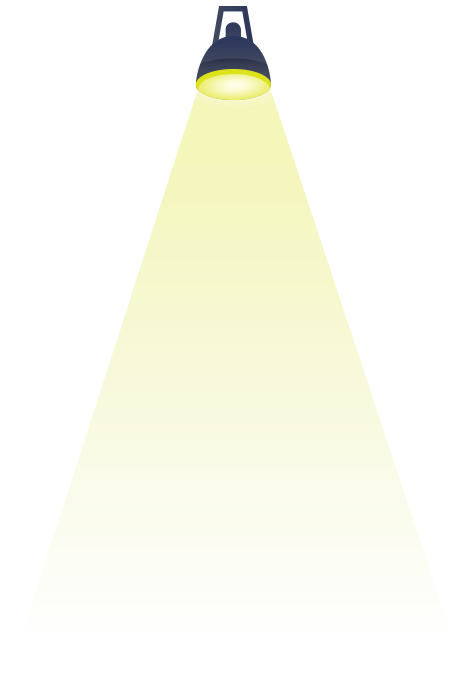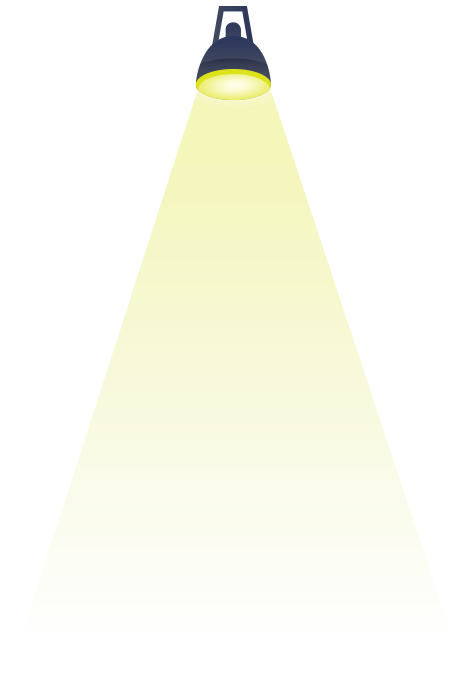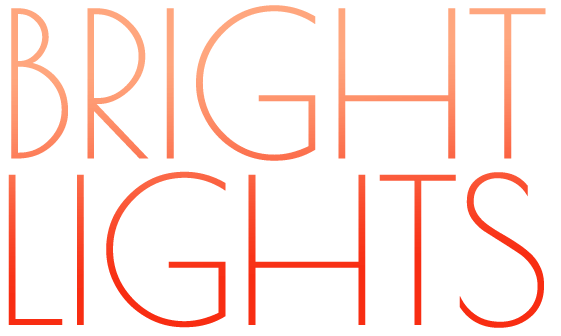 Bright Lights
An insider look at the comedy scene in St. Louis
By Eric Berger
Earlier this year, I stepped on stage for the first time at an open-mic at the Heavy Anchor in south St. Louis. I told a couple of jokes about being terrible at sports and not understanding tee-ball. I bombed.
About a month later, I attended an open-mic at the Improv Shop in the Grove district and did a bit about people not believing me when I tell them that I'm now a comedian. I got some chuckles.
And then a few nights later, I stopped in at the Funny Bone in Westport Plaza. I was one of the last people that night to step on stage. Each comic before me had gotten a group of women in the front row to crack up. I was 100 percent certain to get a favorable response. I gave it my best shot, but I heard whatever insects are smaller than crickets.
But the truth is, despite my early struggles in stand-up, I have been able to get better because of the sizable number of open-mics around town. I learned a lot from the large number of local comedians who dropped hysterical lines before and after I lost my confidence under the bright lights.
In short, the St. Louis comedy scene has been killing it in recent years.
Sponsored Content

Read More
New venues

In the last five years, new comedy clubs have opened: Helium Comedy Club at the St. Louis Galleria and the Laugh Lounge in Florissant. Plus, the Improv Shop relocated from the Central West End to a larger space in the Grove last year. And the number of comedy shows at music venues or bars not dedicated to comedy like ComedySportz in St. Charles has also increased, according to local comedians.
"St. Louis has a scene that may never be L.A. or New York, but it could be a Denver or an Austin, cities that have a very vibrant comedy scene," said Rafe Williams, who won Helium's "funniest person in St. Louis" in 2016 and is co-host of the Improv Shop's open mic on Mondays. He's in his late 30s and already a grandfather and given a chance, he'll tell you about it.
While stand ups try out new material in one room at the venue, a larger neighboring room hosts local improv teams that has its members improv multiple scenarios.
The Grove has also become home to the Flyover Comedy Festival, an event which debuted in 2017 and hosted 24 shows and more than 100 performers over three days. More than 300 people submitted entries to perform in the 2018 festival, which takes place from Nov. 8-10, at venues such as Improv Shop, The Ready Room and Handlebar. That's twice as many competitors as last year, according to Zach Gzehoviak, a founder of the festival.
"The quality of comedy has grown tremendously since I first got into it, in 2011," said Gzehoviak, who has done both improv and stand up. "The number of comics that are regularly performing at the clubs and also performing at independently-produced shows is really great."
Comedy galore

Outside of the Grove, if you head into the suburbs you can check out The Laugh Lounge, a club centered around African-American comics with a stage featuring a mural of big grins and menu with the "Funny Philly Cheese Steak." Brandon T. Jackson, comedian and actor in movies like Tropic Thunder, performed there in March and asked people to come out and support him—even though he wasn't in Black Panther.
Meanwhile, the Funny Bone, the veteran on the scene, has recently hosted performers such as Roy Wood Jr. of The Daily Show, and Jordan Rock, Chris Rock's younger brother. Local comic Bobby Jaycox, who cohosts the Improv Shop's open-mic with Williams, once educated the Funny Bone audience on the benefits and drawbacks of shipping a potato across the country. The joke killed more people than the potato famine historians like to write about.
When I got the chance to step on stage in front of the red curtain before the room with an old-school lounge feel, knowing that people like Artie Lange and Norm Macdonald had been there, it felt like I had already accomplished something. Who cares if no one laughed?
And then there is Helium in the Saint Louis Galleria. I had spent plenty of years in elementary and middle school running around the Galleria. But I had never been to Helium's new comedy club. When I saw calendar dates with Chris Gethard, host of a talk show under his name on truTV, I decided to check it out. It's located downstairs in a dimly-lit space that also features Elements Restaurant, an eatery that has attracted attention on its own merits.
I looked around the audience and saw a lot of familiar faces from local open mics. Suddenly, many thoughts popped into my head. I thought about how many of those audience members also could have matched Hickner. I thought about how Helium also hosts an open-mic on Wednesday nights. I thought about how that might be my next stop on the open-mic circuit.
I thought about how I could tell insightful jokes about social media. And how people probably wouldn't laugh the first time. Or the second time. But maybe that third time. And fortunately, I could now try the material at a different stage each night in St. Louis.
Find out more in St. Louis