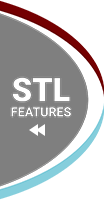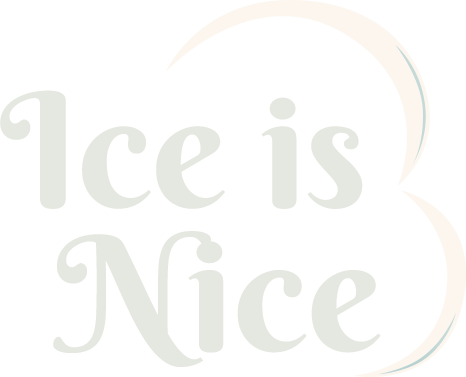 Ice is Nice
Chill your sweet tooth, any way you want (even upside down!)
INDULGENCE—yes, so important that it deserves all caps—is the theme for a fun weekend of schedule-free, grown-up adventures in the magical city of St. Louis.
Let the fun begin at The Fountain on Locust in midtown—a trendy, urban part of midtown. Not only does it serve delicious, seasonal food, its specialty is amazing ice cream martinis. This isn't a hard sell for any sweet-toothed person.
Cocktails for dessert
Take a seat at the beautiful wooden bar to let one of the expert mixologists hand-craft a couple of cocktails—perhaps some famous ice cream martinis to kick off the night. You might have a difficult time choosing from the impressive selection of nearly two dozen options. For example, the Chocolate Covered Banana with white crème de cacao, banana liqueur and Zanzibar Chocolate ice cream, is hard to resist. Then there's the Thin Mint, a lovely light mint-green concoction with thick chocolate syrup swirls: bursting flavors of cool crème de menthe, rich vanilla ice cream and Godiva chocolate liqueur. It's no wonder The Fountain on Locust was voted Best Restaurant to Impress Out-of-Towners by the St. Louis Post-Dispatch and Best Restaurant in St. Louis (St. Louis Magazine Restaurant Showdown).­
Consider your options for a dessert destination. The Island Frozen Yogurt in Soulard could be a great choice as it has more than 40 flavors of yogurt to choose from—and lots of fun toppings. In addition to yogurt, The Island makes its own frozen liqueurs in really fun flavors including Blue Hawaiian with coconut, pineapple and rum. Then there are more traditional spots, including Ben & Jerry's in U-City or Fitz's Root Beer for one of its amazing floats. Or stop by Tower Grove Creamery to enjoy hand-dipped ice cream and gelato made by Central Dairy in Jefferson City.
Sponsored Content

Read More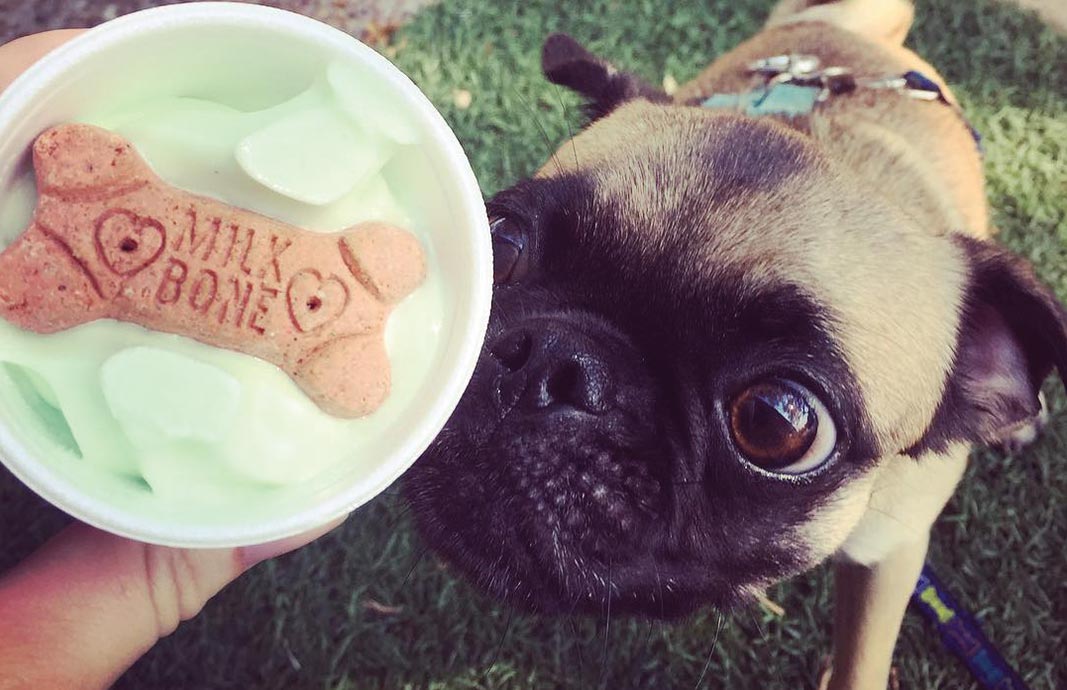 Only in STL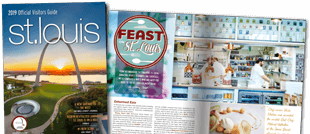 Get the 2018 St. Louis Visitors Guide
Check out our visitors guide for a complete list of great places to eat, shop, play and stay in St. Louis. Inside, you'll find helpful maps, information about local neighborhoods and all the must-see attractions the Gateway City has to offers, from nightlife and sports to family-friendly, music and theater.
Get the Guide
To experience an ice cream shop unlike any other, visit Snow Factory in the Delmar Loop. The ice cream is cooked on a hibachi table that is 10 degrees below zero. Pick from a wide variety of more than 30 ingredients to add in, such as fruit and candy. The mixture is chopped and stirred until it's crystallized, then rolled up for a sweet presentation.
Baileys' Range, located downtown, offers regular and "boozy" milkshakes in fun flavors such as American Pie and Bananas Foster. Or check out Baileys' Chocolate Bar in Lafayette Square, where you can enjoy decadent ice cream paired with amazing chocolate desserts including the Brownie Bombe.
Continuing the mission of indulgence, stop in for an authentic Italian meal at Piccione Pastry in The Loop and complete the meal with Gooey Butter gelato. When in Rome, right? Piccione is a family-owned café that specializes in Italian desserts. You will also find delicacies including classic cannoli, tiramisu and ricotta cheesecake.
A St. Louis classic
No trip to St. Louis would be complete without a run to Ted Drewes Frozen Custard. There's often a long line of customers, but it won't be long before you place your order at the walk-up window. After one bite of a Ted Drewes concrete such as the Twisted Caramel—thick, creamy vanilla custard swirled with rich, salted caramel and crunchy pretzel pieces—you will understood why this little custard stand was voted best ice cream in the world in 2016. This St. Louis institution is the leader in the creation of the famous concrete—a treat so luscious and thick that you can turn it upside down and nothing spills out.
After a sweet vacation like this, you'll leave knowing that every calorie consumed was worth it, even if your work clothes back home are a bit tight for a few days.
Find more tasty treats

all over St. Louis.