Live in St. Louis
City Hits the Right Notes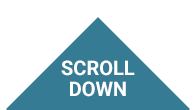 National Blues Museum
Address
615 Washington Ave
St. Louis, MO 63101
View Map
Phone Number
314-925-0016
Website
nationalbluesmuseum.org
---

From the legendary Chuck Berry to an acclaimed opera company, our thriving music scene covers it all
By Kevin M. Mitchell
You didn't need the recent spate of scientific studies to tell you that listening to live music makes us happy—you've always known that. We sure do, because there are up to 300 chances to hear salacious live music every single month. "The St. Louis music scene is very diverse—there are so many genres of music being played here," says Penny Moon, a local band booking agent. "And there are a lot of bands playing music that is not mainstream." Of particular note is a vital tribute band scene where you can catch versions of KISS, Fleetwood Mac, Guns N' Roses, The Beatles, Journey and more. "And there's also a burlesque scene and three dueling piano bars. You can find everything here."

Browse the new National Blues Museum — where you can even join a jug band! — with a fellow music fan.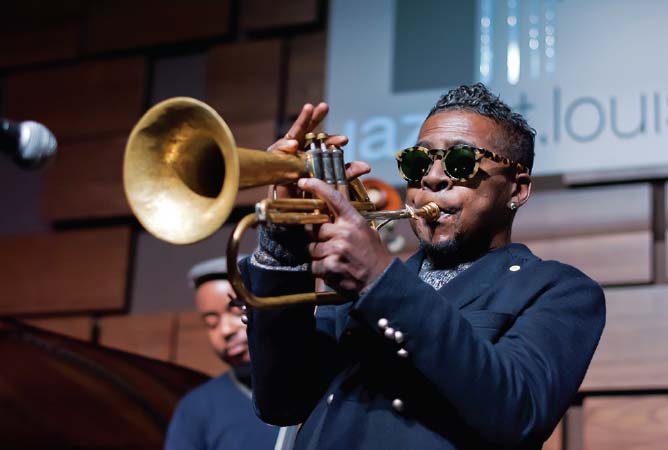 St. Louis has always been a big blues city, and now we get our due with our own National Blues Museum, which hosts live music. Party central would be our Soulard neighborhood, which boasts 20-plus bars, with live music going seven nights a week. In the 700 block of Broadway in Downtown, there are three great live music venues where you'll hear the blues, rockabilly, funk and soul. Miles Davis first blew his horn in our jazz clubs and today, we have upscale listening rooms along with classy restaurants featuring duos and trios playing inspiring jazz all over town. Then there's our roots movement, so get on the dance floor and dance to folksy Americana from the 20s, gypsy jazz and 1940s swing acts that will knock your socks off.
Hail, Hail, Rock 'n' Roll you say? Chuck Berry lives and performs here! And from classic rock to the alt-rock stylings of another homegrown treasure, Wilco, we have fantastic museums playing every kind of rock. Country, hip hop and sure, even death metal—why not? At the other end, we have the second oldest symphony in the country and an opera company that garners deserved rave reviews.