Debbie Franke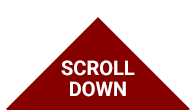 Unforgettable attractions you'll only find in St. Louis, Missouri

Missouri Botanical Garden
Stunning floral-shaped fused-glass sculptures will be on display at the world-famous garden this summer. Garden of Glass: The Art of Craig Mitchell Smith features 30 larger-than-life glass pieces placed in the Climatron® Conservatory for both daytime and evening viewings from May through August. Check the Garden's web site for exact dates, times and ticket prices. The glass exhibition joins the calendar with MOBOT's annual blockbuster events, including Chinese Culture Days in April, the summer-long outdoor Whitaker Music Festival, the Japanese Festival over Labor Day weekend, Best of Missouri Market in the fall and the holiday favorite that mixes model railroads with floral displays, Gardenland Express, in November and December.
Directions
Address
4344 Shaw Blvd.
St. Louis, MO 63110
View Map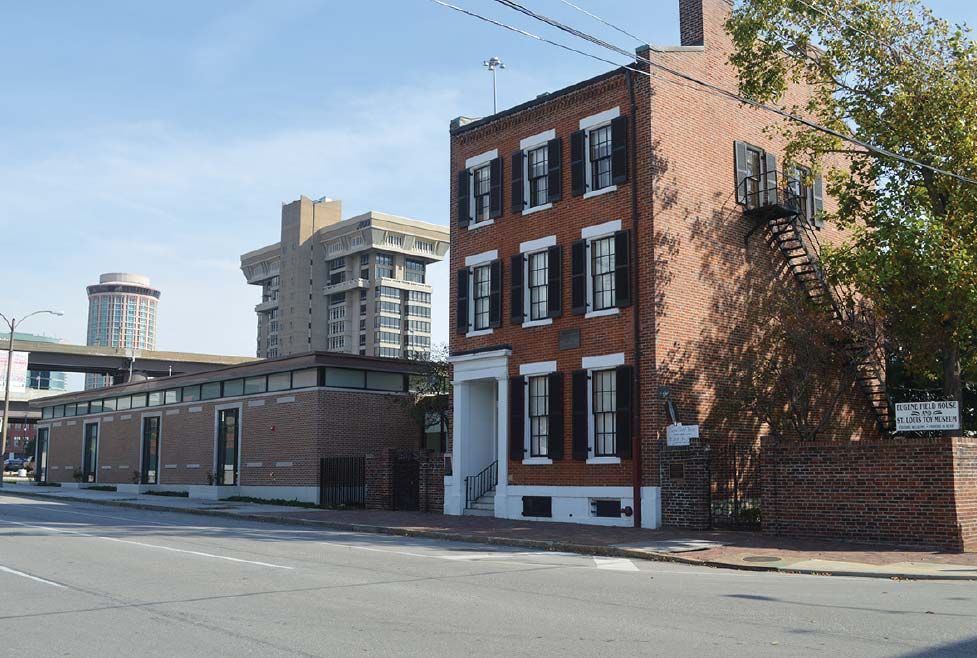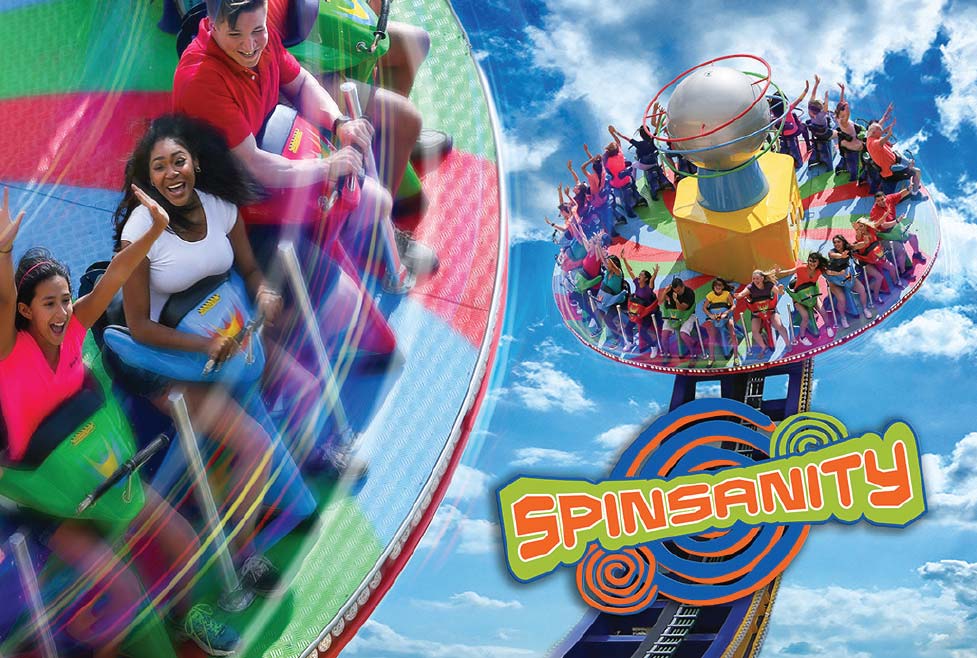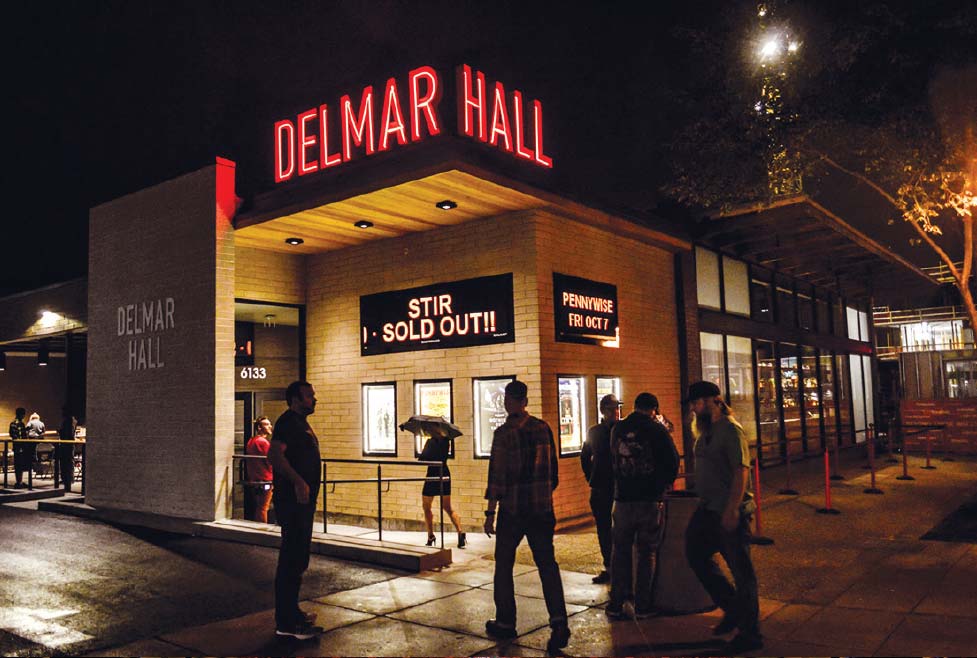 The Magic House
What kid doesn't want to meet favorite animated characters or storybook friends? The Magic House, St. Louis Children's Museum, fulfills childhood fantasies for fans of Daniel Tiger and Clifford the Big Red Dog. Daniel Tiger's Neighborhood: A Grr-ific Exhibit lets little ones explore favorite places, solve problems and sing along with the tuneful Tiger and his pals. Based on the award-winning PBS KIDS TV series, the exhibit delights from Feb. 11 through May 7. From May 20 through Sept. 4, hop aboard the Birdwell Island Ferry to discover the world of Clifford and Emily Elizabeth via the Clifford the Big Red Dog showcase.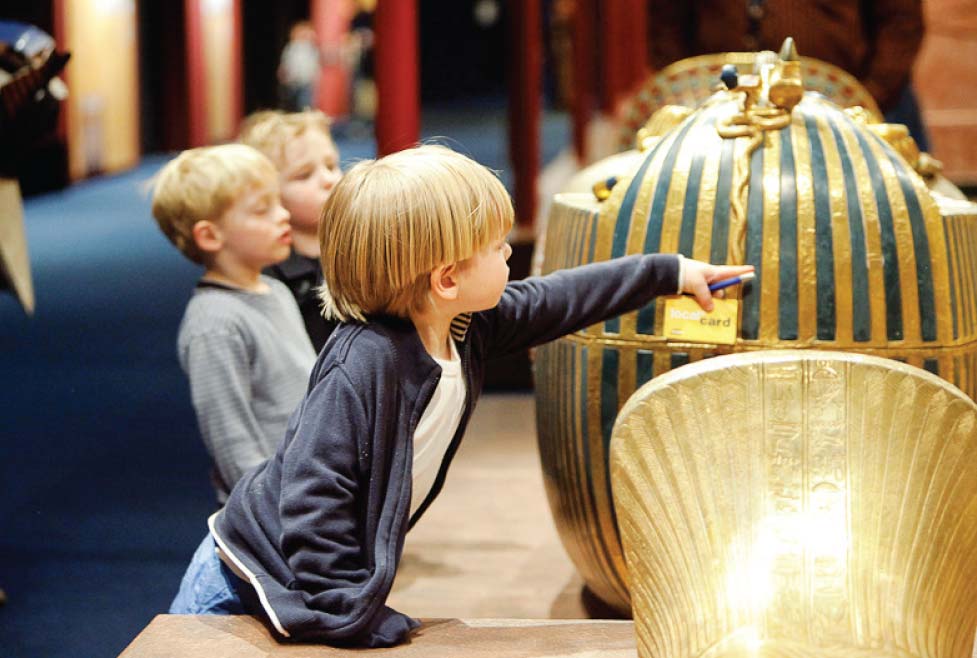 Saint Louis Science Center
Go on a journey of exploration to experience the treasures of Tutankhamun and his famous tomb chambers exactly as they were when discovered in 1922 by Howard Carter, and relive that magical moment of discovery as if you had been there yourself when The Discovery of King Tut opens at the Saint Louis Science Center on May 27. The exhibit will be open through Jan. 7, 2018.