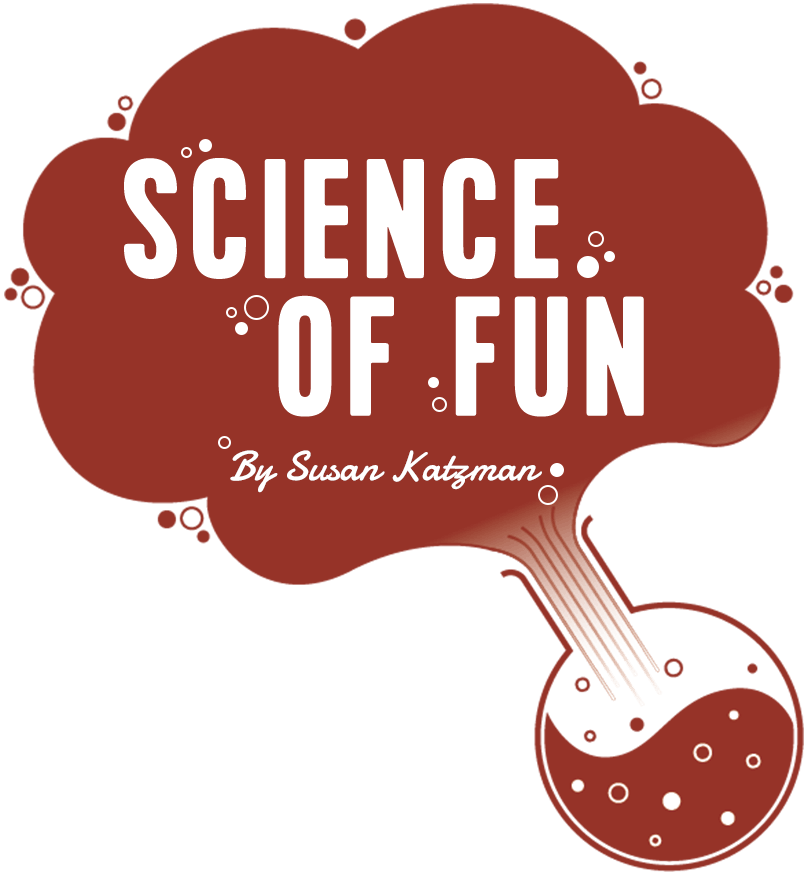 Science of Fun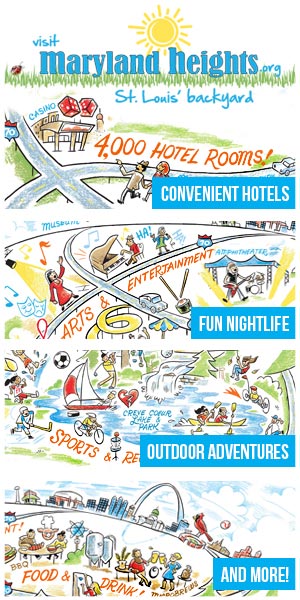 Exciting. Entertaining. Enriching. Educational.
By Susan Katzman
Curious kids and their families are in for a treat at a treasure trove of St. Louis attractions. Designed for fun, a bonanza of exciting St. Louis stops double dips the magic by educating as well as entertaining. Go for the fun and take away not only a terrific experience but also a backpack of bonus smarts.
Sponsored Content

Read More
Museums to animals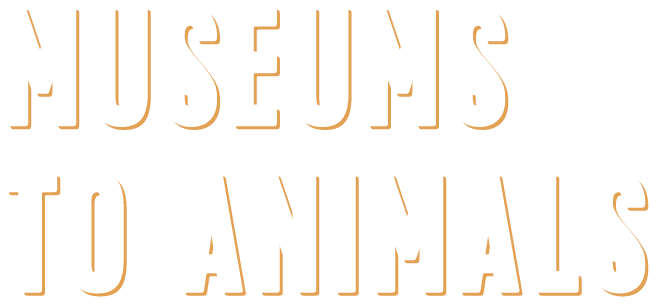 All-star science attractions include the Saint Louis Science Center, a world-renowned institution that boasts an OMNIMAX® Theatre, the James S. McDonnell Planetarium and more than 700 hands-on exhibits; and The Magic House, St. Louis Children's Museum, a sprawling property that mesmerizes tots to teens with an enchanting number of spellbinding learning activities.
City Museum, an enormous creative playground of recycled materials, is the place to have unbridled fun while picking up information about such things as architecture, the structure of airplanes, preserved insects, turtles and the circus.
Whatever the special interest, St. Louis provides much opportunity to learn and enjoy.
Want to learn more about animals? At the Saint Louis Zoo visitors wander at will, catch a ride on the Zooline Railroad and watch feedings and special shows as they get up close and personal with some 16,000 animals representing around 600 species. For all things avian, be sure to stop over at the Audubon Center at Riverlands. Put on your ornithologist hat and learn about birds at the indoor exhibits, then grab your bird-watching binoculars and head outside to see native and migratory birds in their natural habitat.
Have a blooming interest in plants? The Missouri Botanical Garden fertilizes the imagination by combining botany and beauty in its 79 acres of display gardens.
Want to learn about butterflies? Catch the secrets of these magical beings and other insect friends at the Sophia M. Sachs Butterfly House.
Baseball fans can score knowledge about the ins and outs of the game and their favorite players at Cardinals Hall of Fame & Museum.
Visitors interested in the economy can bank on the fact-tastic number of interactive displays to upgrade knowledge at the Inside the Economy Museum at the Federal Reserve Bank of St. Louis.
Savvy City

St. Louis could be nicknamed "Savvy City USA" for the number of exciting attractions offering super-fun, A-plus learning opportunities for the whole family.
Those with vehicles on their radar should zoom over to The Moto Museum to get up to speed on motorcycles—and accelerate to the National Museum of Transportation to learn about rare and classic cars, boats, aircraft and locomotives—then rocket on to the Challenger Learning Center to take part in programs simulating space missions.
If a dip into history earns top grades in your book, St. Louis provides. An Interpretation Center and remaining earth mounds at Cahokia Mounds State Historic Site, a UNESCO World Heritage Site near Collinsville, Illinois, tells the story of the Native American city that more than 1,000 years ago spread over 3.4 square miles and held an active population of up to 20,000 inhabitants. The Museum at the Gateway Arch covers St. Louis' important role in the westward expansion of the United States, focusing on the time period from the founding of St. Louis in 1764 to the completion of the Gateway Arch in 1965. And the Missouri History Museum offers fascinating permanent and rotating exhibitions featuring a variety of subjects.
Some of the most fun classrooms are outdoors, with the best teacher, Mother Nature herself. Families go ape over the Go Ape! Zip Line & Treetop Adventure in Creve Coeur Lake Memorial Park and Adventure Valley Zipline Tours and Paintball Park in House Springs. And nature fans delight in exploring the various bottomland habitats at Columbia Bottom Conservation Area, a 4,318-acre site located at the confluence of the Missouri and Mississippi Rivers.
Don't miss these!
St. Louis has among the most learning attractions in the country, so it's no surprise the list is too long to feature them all. In addition to the mentioned attractions, these spots will be sure to pique your curiosity:
Find out more in St. Louis