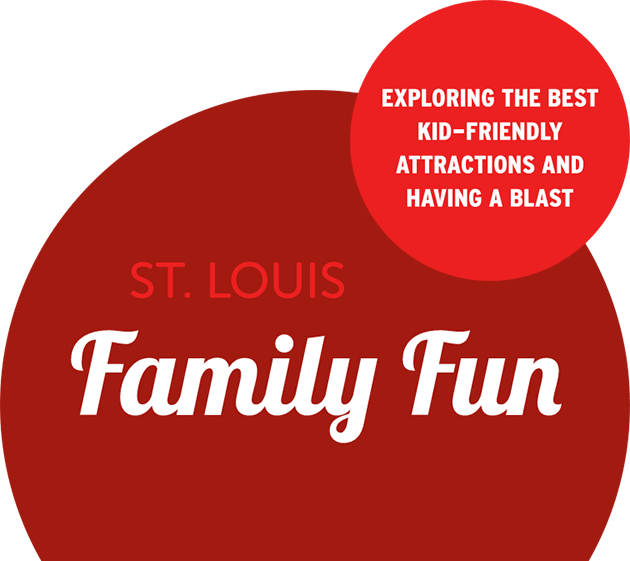 St. Louis Family Fun
Exploring the best kid-friendly attractions and having a blast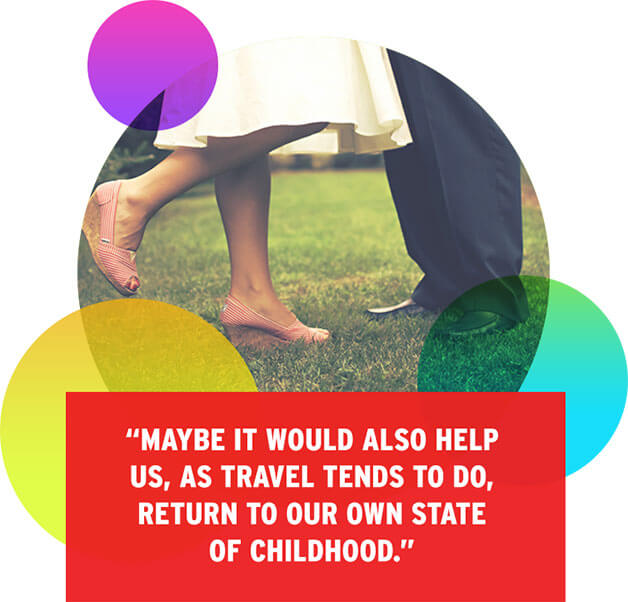 My husband and I have been talking about visiting St. Louis for a while...
...and, when we started planning our week-long trip, we decided to let our kids (Emmy, nine, and Jacob, seven) each pick two things they wanted to see. A large part of travel for us is rekindling the sense of joy and wonder that can be lost amid the daily work/school/electronics-obsessed grind. So, allowing the kids to have a say in planning the trip was an experiment in creative adventure. Maybe it would also help us, as travel tends to do, return to our own state of childhood.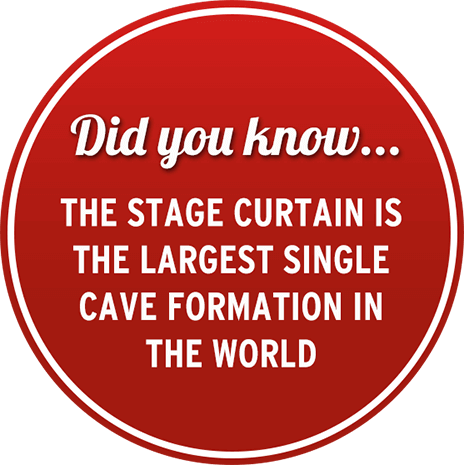 First on the list was Jacob's top pick: Meramec Caverns. Heading underground was like being transported to another world. Rare and complex mineral formations formed thousands of years ago are not only inspiring in their beauty, but the trained rangers that conducted our guided tour explained that these natural masterpieces served as shelter for American Indian tribes and, in the 1870s, the outlaw Jesse James. Local legend also says the cave was the next to last stop for slaves escaping on the Underground Railroad.
The Stage Curtain is the largest single cave formation in the world, and the Underground River is stunning. Coming out of the cave, I squinted against the bright sunshine and looked around at the rolling hills of Meramec Valley. "Mom," Jacob whispered, "you'd never even know those caves were down there. I wonder what it was like to be the first person to find them." Can you imagine?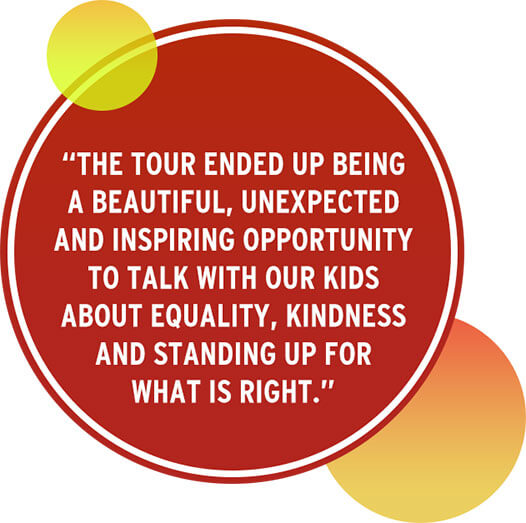 I won't lie, I may have influenced Emmy's decision a tad when she picked our next stop—The Eugene Field House and St. Louis Toy Museum. Eugene Field is one of my favorite poets, and I have read Wynken, Blynken, and Nod, one of his most famous works, to the kids since they were born. After I sang a bit of the poem to Emmy, she was eager to see the place where Eugene Field lived as a child.

We learned about his upbringing and history, and enjoyed exploring the museum's collection of books and toys, imagining the children who played with them and what their lives were like in the 18th and 19th centuries. We also learned about how Eugene's father, Roswell Field, served as the attorney for Dred Scott as he pursued freedom from slavery. The tour ended up being a beautiful, unexpected and inspiring opportunity to talk with our kids about equality, kindness and standing up for what is right. Jacob's always been a bit of a wild thing, so it was no surprise that he wanted to visit the Endangered Wolf Center. The Endangered Wolf Center serves to protect endangered species of wolves, carefully breeding them, reintroducing them to the wild where possible and providing education to the public about the important role of wolves in our ecosystem.
We took the Animal Trainer Tour to give Jacob—as well as the rest of us—an up-close experience with the wolves. We had the wonderful opportunity to go behind the scenes of an actual wolf training session to see how the animal care staff and veterinarians work with the animals in order to engage them and stimulate their curiosity. This particular session was with the African painted dogs. When the wolves came out, Jacob, usually very talkative and energetic, stared silently in awe. My husband asked him what he thought about the wolves, but Jacob didn't speak—he looked up at him with a wide-eyed grin.
The trainers told us that their colorful patterned coats actually allow pack members to recognize each other from a distance. I noticed Jacob crouching down and playing in the dirt. When I asked him what he was doing, he smeared patches of mud on his arms and said, "I'm making my skin like theirs so they can recognize me."
Wolves are beautiful creatures, and hearing the inspiring story of the center's vision and mission has made Jacob (and us) an even bigger fan. As we walked back to the car, Jacob found his words again, and couldn't stop talking about how he was going to be a wolf trainer when he grows up.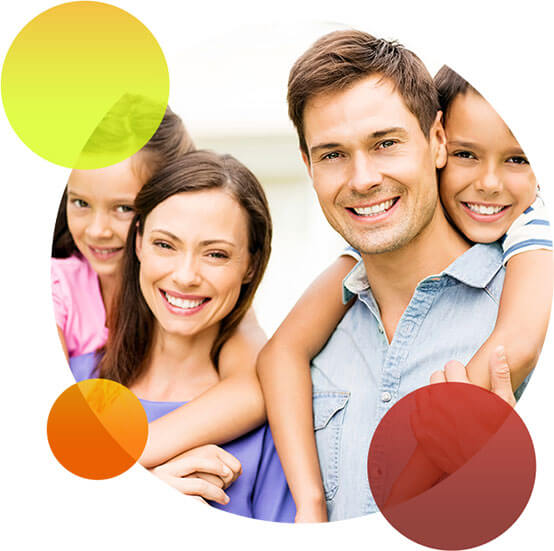 Emmy could not wait for her final pick: the City Museum. She took the task of helping us plan the trip very seriously, and determined that we were going to have some serious fun. Fun is an understatement when it comes to City Museum. Standing outside the museum, Emmy looked up wide-eyed at the school bus hanging halfway off the roof. "I think we should start at the top and make our way down," she instructed.
The rooftop includes, in addition to the school bus, a Ferris wheel, two airplanes, a series of coiled tunnels and a 10-story slide that takes you all the way to the first floor. The best way I can think to describe it is a giant, whimsical, quirky playground for kids and adults alike. With everything from caves shaped like dragons to a pipe organ to the World Aquarium, there is a surprise around every literal twist and turn.
That sense of joy and wonder I had been hoping for? I didn't have to try too hard to find it. It found me after my third spin around the Ferris wheel on the rooftop of City Museum.
Discover some of the best St. Louis family attractions and plan your getaway!