Debbie Franke
Building
Character
Have you seen these impressive structures?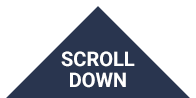 Everywhere you look in the Gateway City, there is a wow-worthy landmark or historic site

Compton Heights Water Tower
Rapunzel wouldn't have enough hair to let down from this tower in St. Louis' Compton Heights neighborhood. One of only seven remaining standpipe water towers in the country (three of which are in St. Louis), the tower reaches 179 feet into the air. The tower is open for climbs up the 198 interior stairs on Saturdays and on full-moon nights. Designed in the French Romanesque style, the exterior is clad in limestone with brick and terra-cotta ornamentation. A 360-degree view of St. Louis from the observation deck is the pleasant payback for the climb.
Directions
Address
1700 S Grand Blvd.
St. Louis, MO 63104
View Map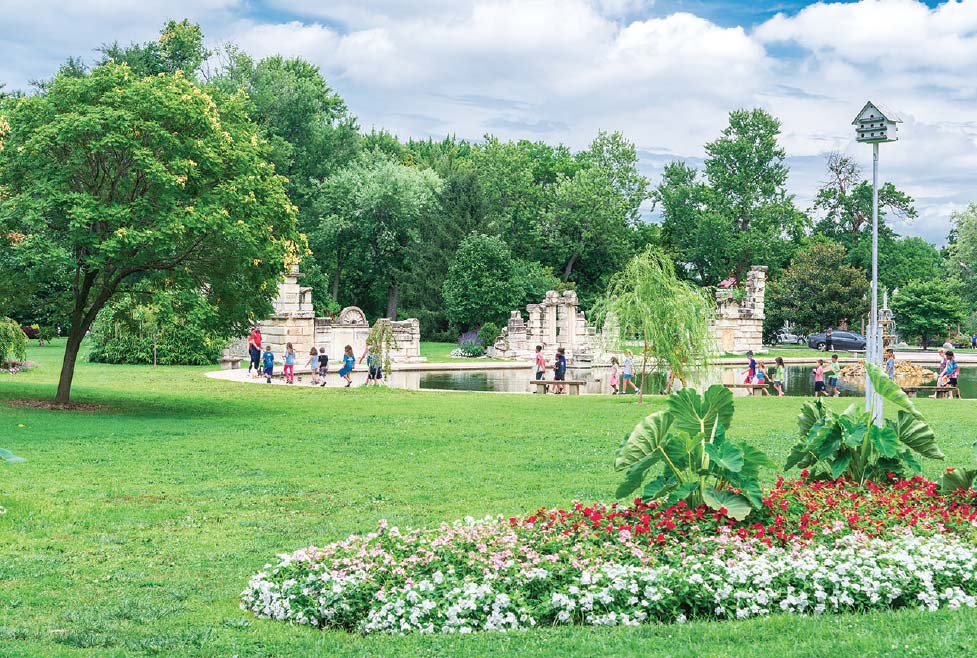 Jewel Box
This Art Deco-style conservatory, finished in 1936, sits in the center of Forest Park. More than 4,000 panes of plate glass in a warm verdigris patina allow light to pour into the interior where floral displays enhance weddings and special events throughout the year. A reflecting pool mirrors the exterior and makes a great stop for photographers.
Gateway Arch
Every quiz has one question that is a true "gimme" and this is the one. By law, it's the tallest structure in St. Louis and defines the skyline as one of the nation's most-recognized landmarks. Designed by architect Eero Saarinen, this National Park Service-operated attraction is a monument to President Thomas Jefferson and his vision of a United States that stretched across the continent.
Peabody Opera House
This downtown building first opened as part of the city's convention center and municipal auditorium in 1934. The lovely interior of its main theatre seats 3,500 people for concerts, comedy and touring musicals and its decorative lobbies are used for special events throughout the year. The classical exterior of Missouri and Tennessee marble is guarded by two 10-ton limestone bears.
Courtesy of St. Louis Public Library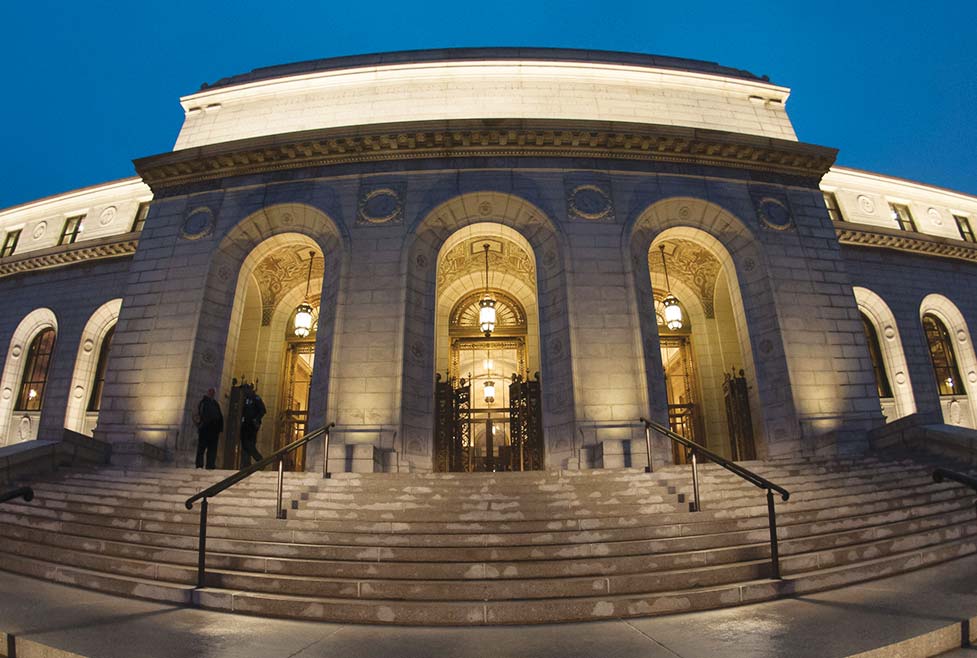 Central Library–St. Louis Public Library
Central Library has been renewed for the 21st century by a $70 million interior and exterior restoration. Today, visitors can take tours of the amazing architectural gem to marvel at rooms decorated from ceiling to floors with rich colors and patterns. Programming includes special exhibitions staged throughout the year that encompass themes of history, literature and culture.
Civil Courts Building
An ancient pyramid appears to loom over downtown St. Louis high atop this building. Built in 1930 as part of the City Beautiful movement to open monumental structures in city centers, the rooftop temple was designed to resemble one of the Seven Wonders of the Ancient World: the Mausoleum of Halicarnassus. A pair of sphinxes guard the top and winged creatures sit at the four corners.
Directions
Address
10 North Tucker Blvd.
St. Louis, MO 63101
View Map