Feast on St. Louis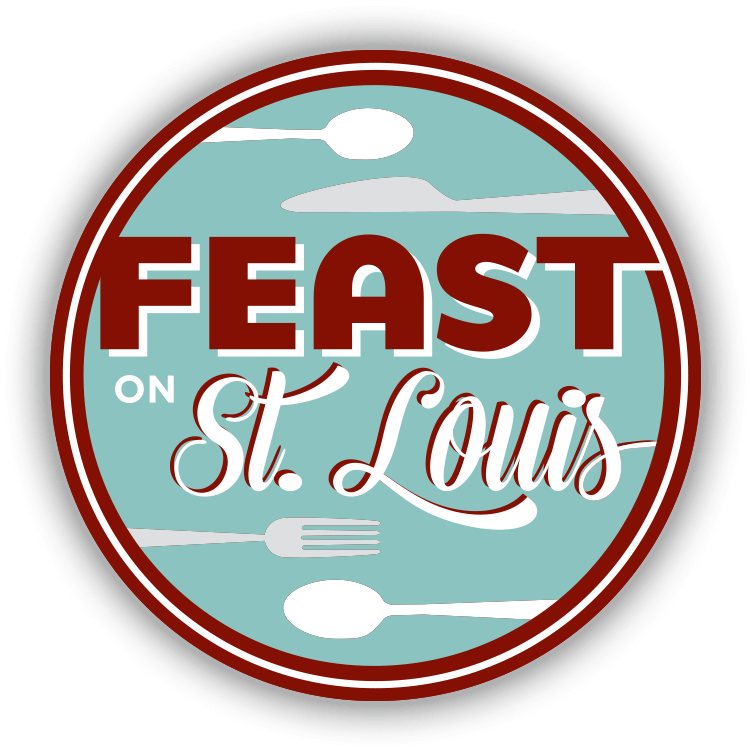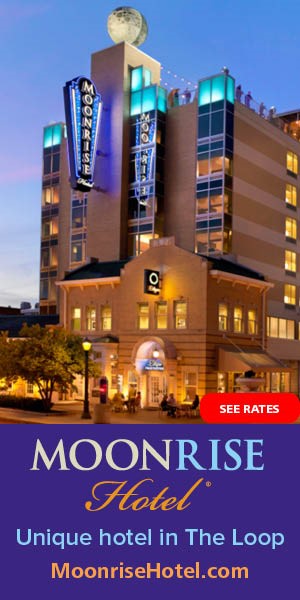 From distinguished tastemakers to local signature dishes to compelling cocktails, we've compiled a who's who and must-try guide to the St. Louis culinary scene.
By Bethany Christo
Special Projects Editor At Feast Magazine
Esteemed Eats
In the past year, accolades from national outlets including Bon Appétit, Esquire, Eater and other renowned culinary organizations have named St. Louis-area establishments among the best in the country.
Sidney Street Cafe chef-owner Kevin Nashan was awarded the coveted Best Chef: Midwest distinction at the James Beard Awards in May 2017 for his fine-dining institution. Two years prior, chef-owner Gerard Craft received the same award for Niche, which closed just over a year after winning to make room for Sardella-—and the Italian-accented eatery has already drawn praise with a mention in Food & Wine.
Chef-owner Kevin Nashan was awarded the coveted Best Chef: Midwest distinction at the James Beard Awards in May 2017 for his fine-dining institution.
A newer addition to the local culinary scene, vegetable-focused Vicia, is quickly becoming a key player. Vicia has been heralded in Bon Appétit's 50 best new restaurants list and has multiple mentions from Eater (including its top-12 best restaurants) and Esquire's 18 best restaurants in the country—and it's been open only a year. Also prominently placed on the 50-best Bon Appétit list is Nixta, serving a blend of traditional and modern Mexican cuisine from prominent St. Louis restaurateur Ben Poremba.
Nathaniel Reid's stacked résumé and distinctions include Le Cordon Bleu Paris, The Ritz-Carlton hotels and Joël Robuchon restaurant in Las Vegas, and winner of the U.S. Pastry Competition and Pastry Chef of the Year in New York City. Reid brought all of those pastry-making skills and prowess to his French-inspired Nathaniel Reid Bakery in 2016. He, like so many of the other distinguished tastemakers in the St. Louis area, sees the bountiful culinary potential in the Gateway City.
Sponsored Content

Read More


Local Delicacies
Midwest cuisine is hard to define—although we can pick out food from specific cities, like St. Louis-style ribs, Kansas City burnt ends and Springfield cashew chicken, the region overall is varied and eclectic.
St. Louis boasts several signature dishes, most notable of which might be our St. Louis-style pizza.
Fundamental to this style is a distinct, crackerlike crust-—sturdy enough to allow for edge-to-golden-edge toppings—cut into squares and topped with a thin layer of seasoned sauce and creamy, perfectly melted (and polarizing) Provel cheese. Founded in 1974, The Pasta House Co. is a St. Louis tradition and the perfect place to try St. Louis-style pizza.

Popularized in The Hill, a predominantly Italian-American neighborhood in St. Louis, toasted ravioli, or "T-ravs," are breaded and deep-fried pasta stuffed with beef or cheese and served with a side of marinara for dipping. Many restaurants lay claim to inventing T-ravs; get a taste at spots such as Charlie Gitto's on The Hill, Favazza's on The Hill and Mama's on The Hill.
And you can't forget dessert: Ted Drewes frozen custard comes in classic concretes, malts, shakes and sundaes. The rich custard is thick enough to flip upside down—which the stands' employees always do before handing it to you—and cool enough to help you beat the heat of a St. Louis summer.
According to local lore, gooey butter cake was the result of a baker's mistake. With a texture between
coffee cake and brownies, it features a rich, buttery flavor that satisfies at breakfast or for dessert. Try the happy accident around town at Park Avenue Coffee, Companion and The Blue Owl Restaurant and Bakery. For a cold take on the gooey butter cake, grab a bowl of Clementine's Naughty & Nice Creamery's signature ice cream concoction made with pieces of the real deal.

Drink It In
St. Louis has a storied history as a big beer city, featuring the mighty Anheuser-Busch Brewery and an impressive 70-plus craft breweries, but there's also a convivial cocktail scene worth checking out.
Take in downtown from a slightly different perspective—26 floors up at Three Sixty's rooftop bar. Drink in the outstanding views with a seasonal 360 Sangria or cocktail such as its Pineapple Express with pineapple Plantation rum, jalapeño syrup, Big O ginger liqueur and lemon and lime juices. If you snag a seat on the southwestern side of the outdoor patio, you can even watch the Cardinals game at Busch Stadium while you sip.
The intimate, trendy Taste bar has a drink list broken down by—you guessed it—taste, including "rich, funky, vegetal" and "spiced, savory, herbal." Or, opt for one of nearly 40 classic drinks on the list. The spot is also a favorite for its all-day happy hour on Sundays.

You can even watch the Cardinals game at Busch Stadium while you sip.
Dessert lovers can indulge in the tempting drinks at Baileys' Chocolate Bar, an intimate second-floor dessert bar with romantic French-Bohemian décor and indulgent, whimsical drinks. Along with craft cocktails and bubbles, Baileys' is known for its sumptuous dessert martinis, such as the Nutella, with banana ice cream, hazelnut liqueur and brown butter.
The Fountain on Locust is a vibrant retro soda fountain that's housed in a former sports-car production facility and garage. Harkening to its 1930s roots when "medicinal" boozy ice-cream concoctions were served, the soda fountain offers two dozen signature ice-cream martinis, classic and seasonal cocktails, grown-up sundaes, champagne floats and nonalcoholic options including housemade phosphate sodas and classic malts and milkshakes.
Sanctuaria is known for strong drinks, mood lighting, striking artwork and an expansive split-level patio garden that includes a 19th-century French conservatory and Belgian gazebo. The expert bartenders will perfect a drink from its remarkable list of 150 cocktails, which includes seasonal specialties, barrel-aged concoctions and "show-offs" like the Millionaire Manhattan and Pretty Penny Paloma.
For more on these and other great places, visit explorestlouis.com and check out the FEAST on St. Louis video and blog series