From sweet treats to tummy soothers, many familiar products and customs began here.
By Ellen Futterman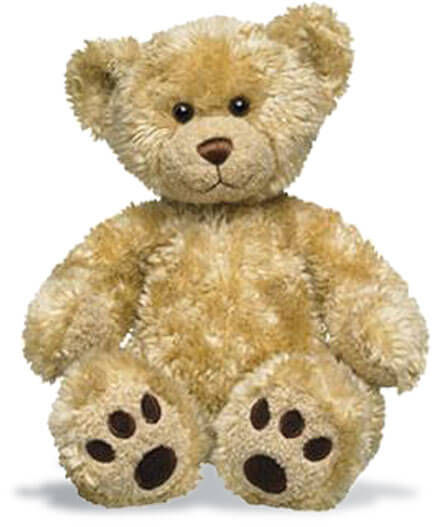 St. Louis lays claim to being the "first in booze, blues and shoes," but a whole lot more is either made in the Gateway City or originated here.
The 1904 World's Fair in St. Louis introduced these foods: ice cream cone, Dr Pepper, cotton candy, iced tea, hot dogs, hamburgers, puffed wheat cereal and peanut butter.
The custom of placing chocolates on hotel pillows dates back to 1950s St. Louis when actor Cary Grant was staying at the downtown Mayfair Hotel (now Magnolia Hotel) and wanted to woo a woman to his room.
St. Louis is home to TUMS, the cure-all for heartburn, and churns out 5.5 billion TUMS tablets every year.
No visit to St. Louis is complete without sampling a Ted Drewes' concrete—an ultra-thick shake refusing to spill, even when held upside down.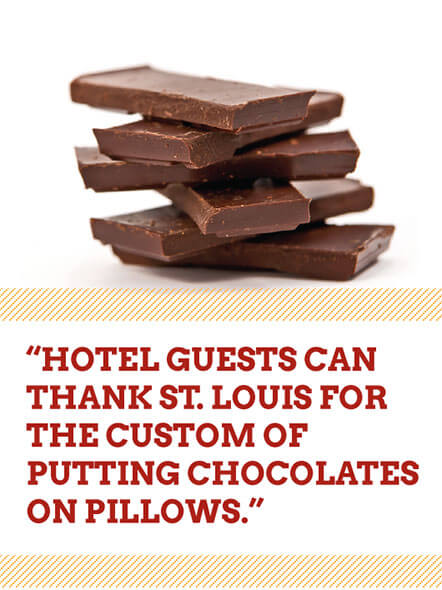 Switzer's Licorice Co. started in the 1880s and can be purchased at stores all across the country.
Maull's Barbecue Sauce was made from a family recipe more than 70 years ago and is still made the same way today.

Build-A-Bear Workshop proudly calls St. Louis home. The first store opened in 1997 at the Saint Louis Galleria and visitors can still shop there today to make their own furry friend.
Check out 25 things to do while you're exploring St. Louis!