they came back to see st. louis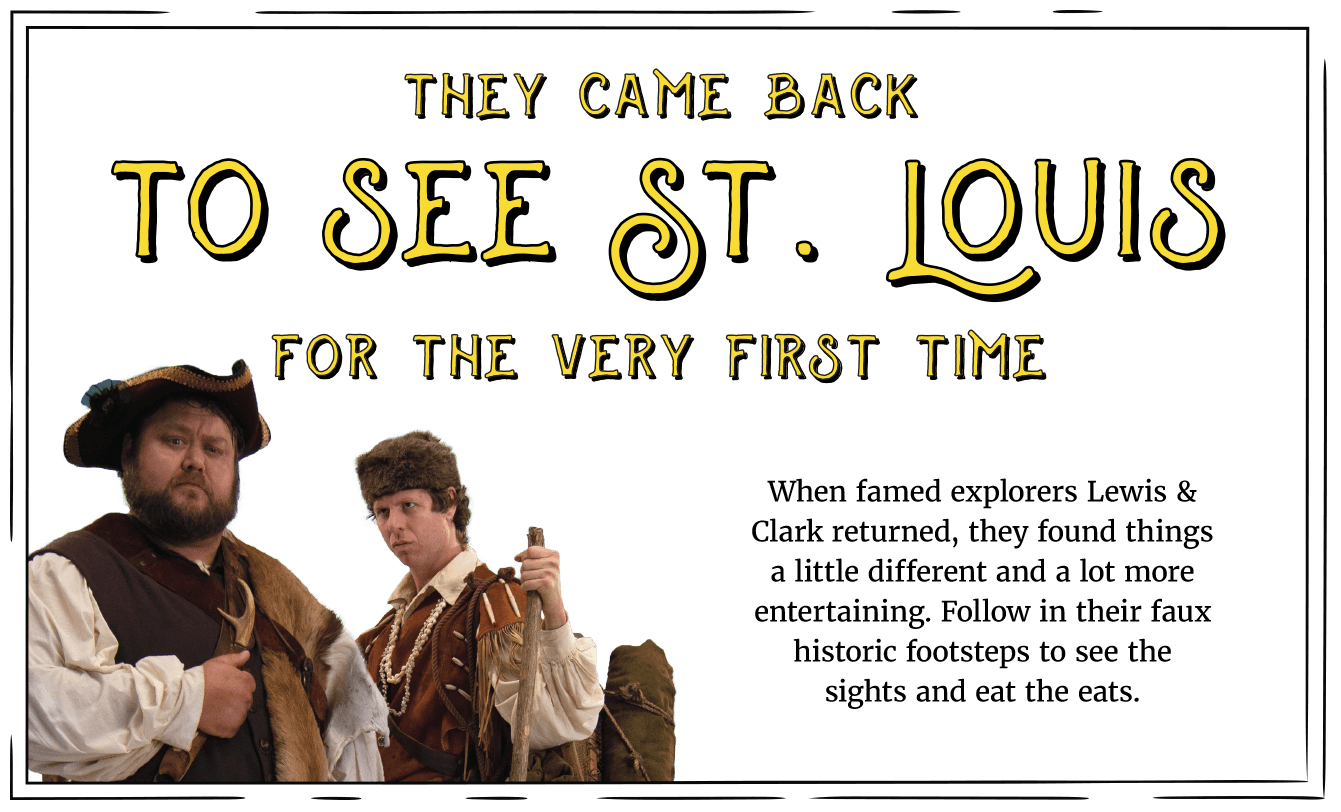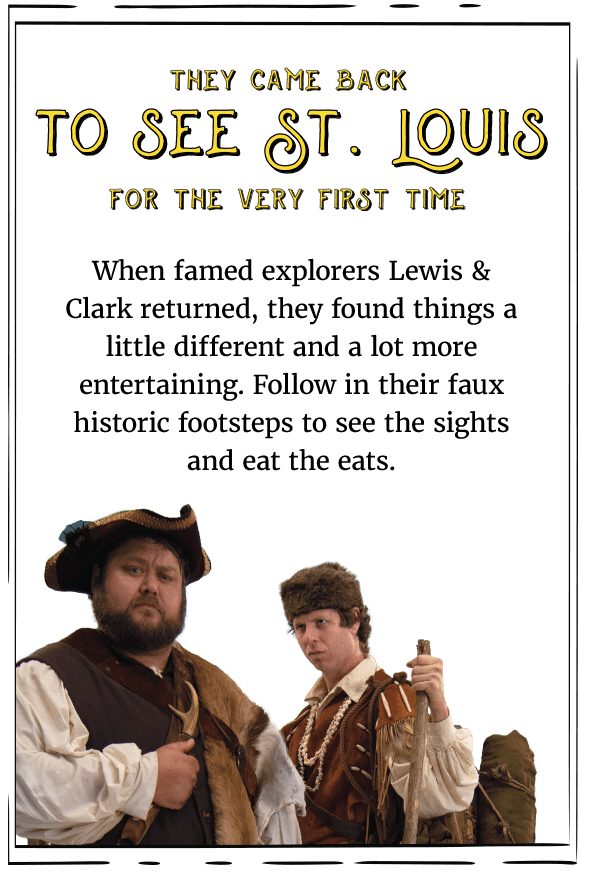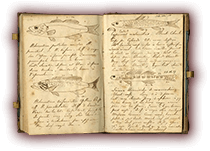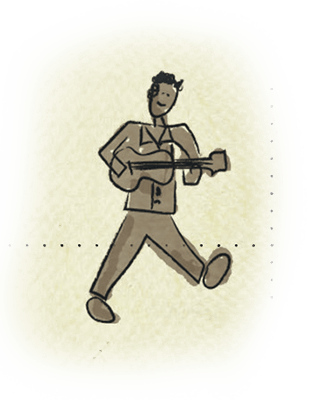 This exciting district is filled with restaurants, shopping, arts venues and entertainment hot spots. I can see why it's named one of the 10 Great Streets in America!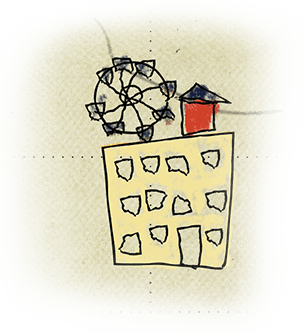 Filled with miles of caves, tunnels, slides, and other things to climb, this would have been great training for the expedition.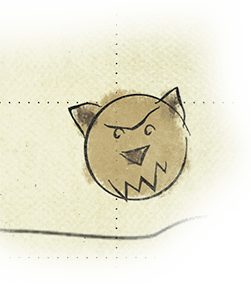 It's amazing to be able to see all these special and unique animals without leaving your home city. Never before have I been so close to a grizzly bear, and yet he couldn't even reach me!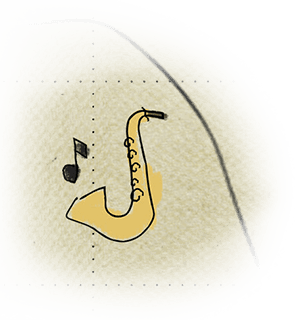 Celebrating the genre of Blues, the museum uses high-tech interactive exhibits to educate on how blues influenced all modern American music. Best of all, I got to hear a live band play!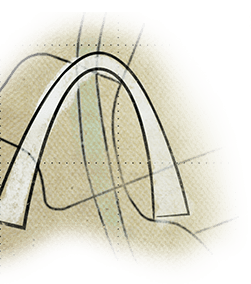 It's always fun to see the Arch, especially it honors both me and my good buddy. It's the world's tallest arch, and the view from the top is spectacular. Don't miss the museum at the base to learn a little more about us!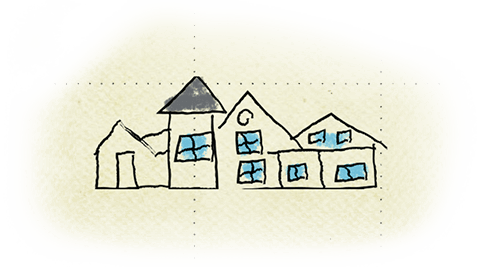 The perfect place to bring the kids, The Magic House has plenty of hands-on activities to spark imagination in your youngsters. And it all happens in this place of beauty, wonder, joy and magic.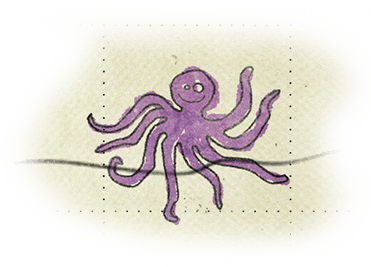 Get up close and personal with the myriad species of marine life—including tropical fish that would never live in St. Louis—all without having to hold your breath.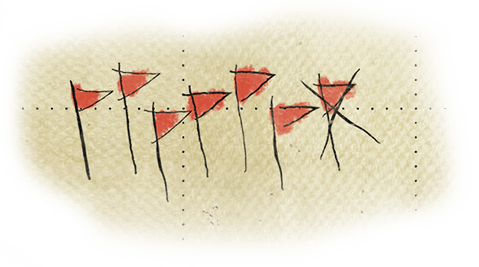 Screams fill the air here, but thankfully they're excited screams of adults and children riding on monstrous metal rides. These roller coasters remind me of a train ride, but so much faster and sometimes even upside-down!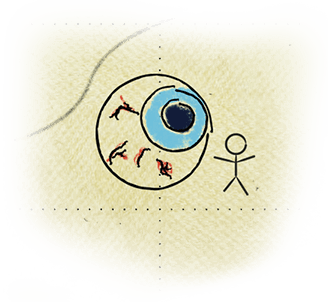 Combining art with nature, the talented artists featured here managed to make both more beautiful. And who could turn away from the gigantic blue eyeball staring back at you?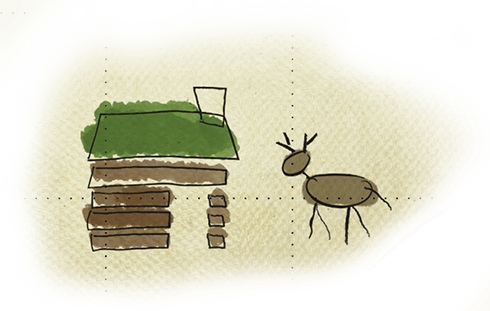 A peek into the past for some, but still into the future for me, you can see both President Grant's cabin and zebra roaming in the wild all in one place.