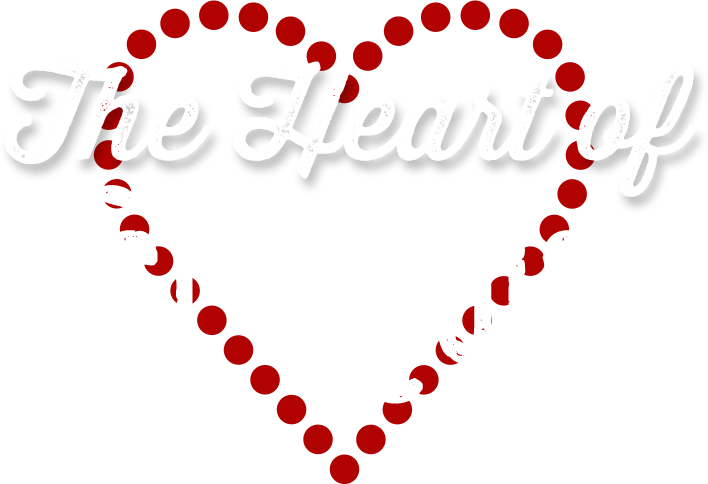 The Heart of St. Louis
Four stops and one unforgettable day in beloved Forest Park

By Jackie Tucker
"The zoo first. No, the art museum. I can't decide!" my 8-year-old daughter, Anna, danced on the spot excitedly.
It had been 10 years since I'd lived in St. Louis as a nursing student, and it was the first time I was coming back with my family in tow. My time in the city was a wonderful season in my life with lots of happy memories, and I was eager to share Forest Park—one of my favorite St. Louis spots—with my husband and two kids.
"The weather's supposed to be great later this afternoon," my husband, Ryan, said. "Let's hit the museums and Science Center first and end the day outside at the zoo."
"With the giraffes?" asked my 6-year-old son, Mason. He loves all animals and is slightly obsessed with giraffes in particular.
"Yes," I replied enthusiastically. "Giraffes and penguins and bears!"
"Oh my," Ryan added with a cheeky grin.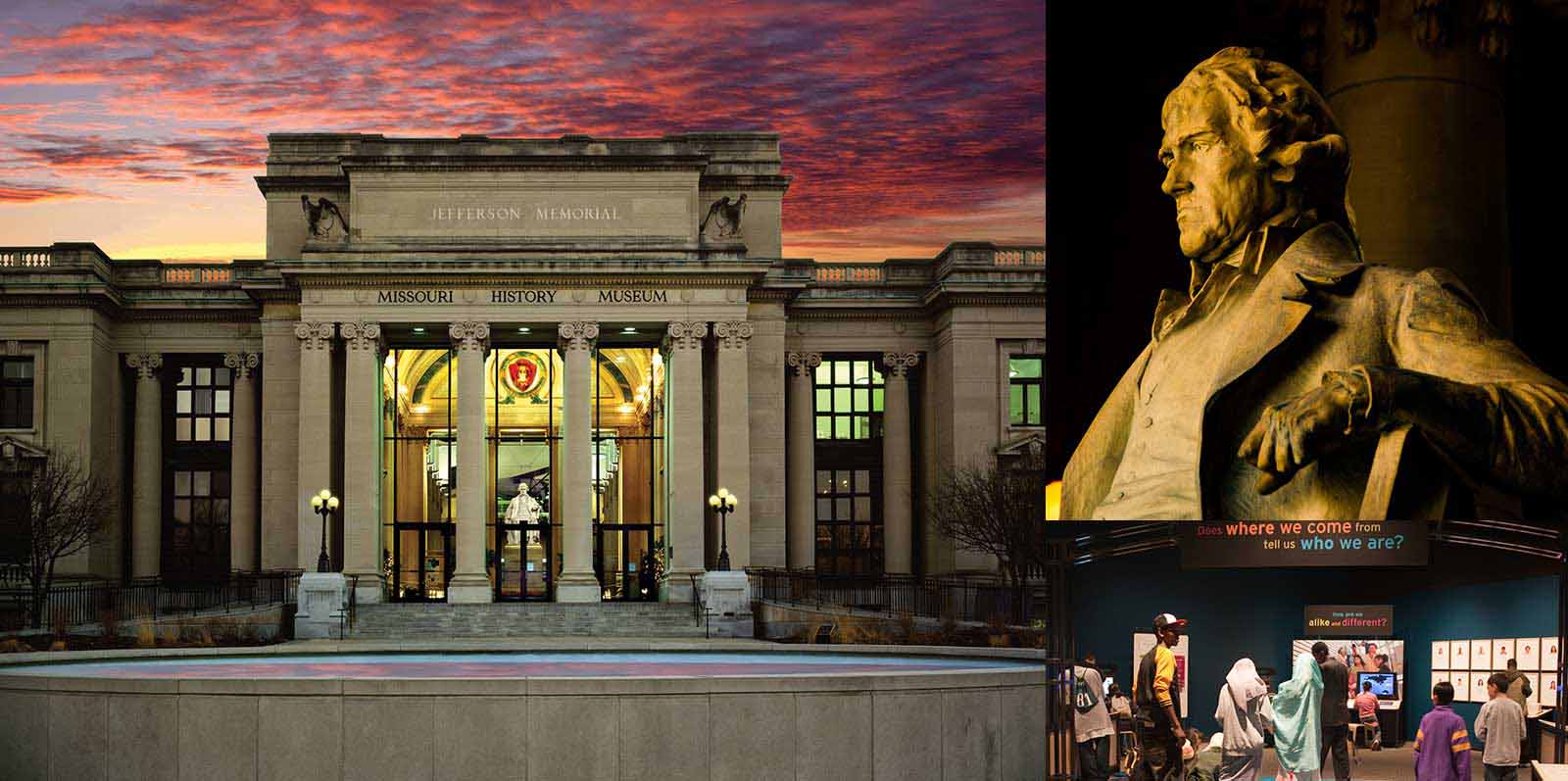 Explore the past—including the 1904 World's Fair—at the Missouri History Museum.
Fostering a love of history
Ryan is a bit of a history buff. So, he was especially looking forward to the Missouri History Museum and its exhibit highlighting the 1904 World's Fair, which took place in St. Louis. When we learned about the History Clubhouse—an exhibit that's a walk through time—he got even more excited, hoping the kids would get into learning about history right along with him.
Walking into the Clubhouse was like walking into an oversized dollhouse. Kid-sized coffee shops and adult-sized downtown St. Louis buildings and lots of bright colors meant that imaginations ran rampant.
"May I?" Anna asked the friendly museum worker standing beside a steamboat whistle.
"Go ahead. Nothing here is hands-off," he replied.
With huge grins, both Anna and Mason took turns pulling the cord and blowing the whistle before steering the steamboat down the Mississippi River. Next, we explored the ancient city of Cahokia, where we learned about this sophisticated and prehistoric civilization native to the St. Louis area. It was interesting to see that their ancient way of life had many similarities to our own modern society. We wrapped up the clubhouse tour with a visit to the 1904 World's Fair and had a blast pretending to sell ice cream cones at our very own concession stand.
"They had the World's Fair right here." Anna whispered in awe as we drove through Forest Park to the Science Center. Ryan smiled as he watched history come alive in our daughter's eyes.

Investigate the world around you at the Saint Louis Science Center.
From dinosaurs to outer space
The Saint Louis Science Center was up next, and I knew it would be a big hit. From its spaceship-like exterior to the glass-bottom viewing spots crossing over the interstate, you can't get more hands-on than this. Anna loved learning about architecture and building her own "St. Louis Arch." And Mason and Ryan were really digging the Planetarium exhibit on flight and space travel, where we got to experience a flight simulator.
The life-like animatronic dinosaurs had us all looking over our shoulders and getting ready to run from the T-Rex. But the pièce de résistance was the live science demonstration. "Whoa," was all Mason could keep repeating after the spectacular Boiling Hot, Boiling Cold experiment where the scientists made clouds with liquid nitrogen. With so much to do and see, we could probably have spent the entire day just at the Science Center. But I couldn't wait to get to our next stop.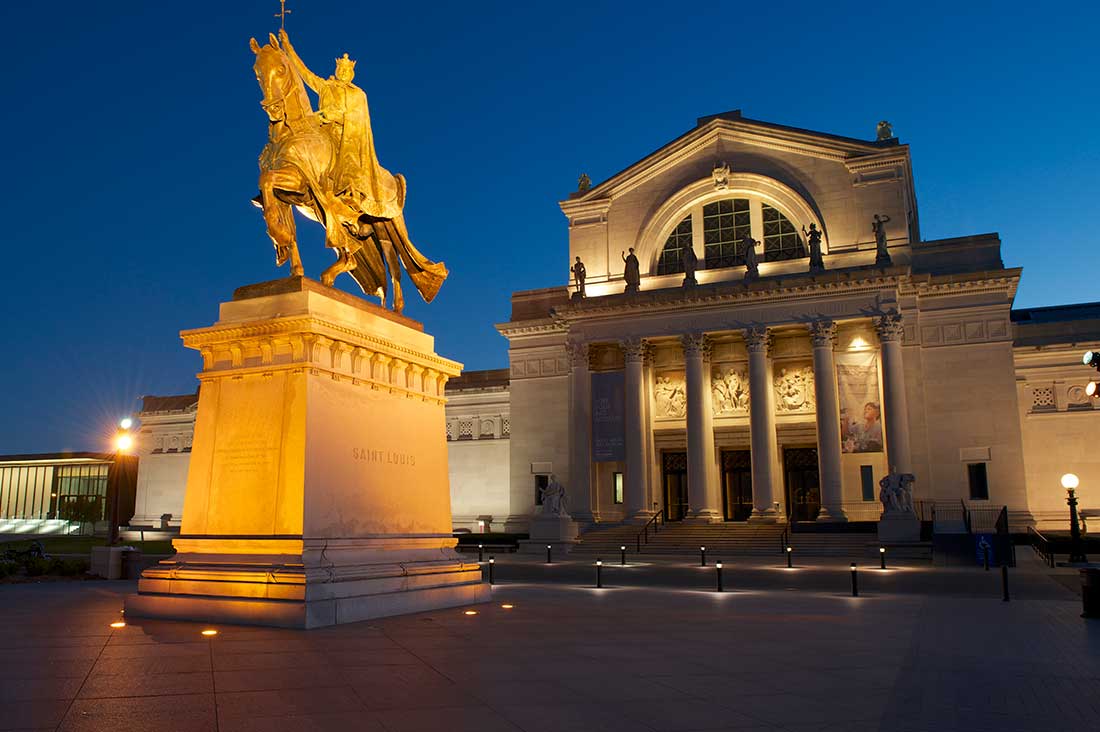 Finding inspiration at the Saint Louis Art Museum
Walking up to the Saint Louis Art Museum, a wave of nostalgia swept over me. I spent many a sunny afternoon sitting on a blanket and studying on Art Hill, looking over the sweeping Grand Basin and its eight flowing fountains. I was excited to head inside and see what the museum had on exhibit.
The Impressionism gallery had always been one of my favorites, and the kids really liked the swords and shields in the Arms and Armor collection. But there was one piece in particular that I made a beeline for—Little Dancer of Fourteen Years by Edgar Degas. It moves me every time. I'm not even a dancer. I have two left feet, in fact. But the elegance of the girl's pose and the combination of the bronze sculpture with satin bow and muslin skirt always makes me feel like I could execute a perfect pirouette if I tried.
The sun was beaming against a bright, blue afternoon sky. So, we grabbed lunch from the museum café and spread out a picnic on Art Hill—just like I used to. After we finished eating, Anna yelled, "Race you to the bottom!" and she and Mason proceeded to roll all the way down the hill, laughing the entire time.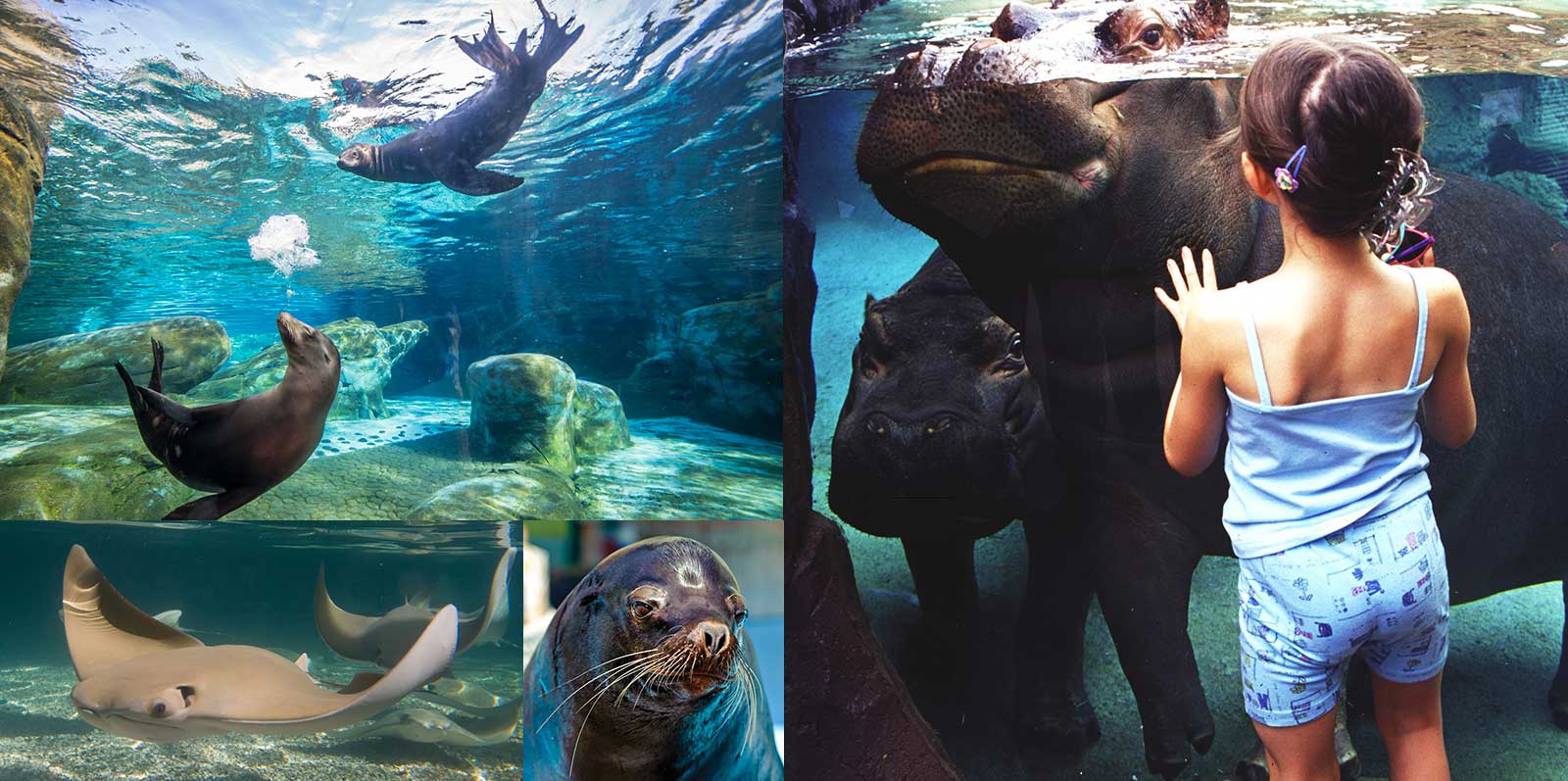 Splashy fun at the Saint Louis Zoo.
All creatures great and small
"Now the giraffes?" Mason asked.
"Yes, now the giraffes," I said as we headed to the Saint Louis Zoo.
With more than 15,000 animals—some rare and endangered—the zoo is known for its research, conservation and education. It's easy to understand why it was voted America's top free attraction by USA Today's 10Best. To start our journey, we hopped on the train and began to make our way around the zoo.
The Penguin and Puffin Coast was Anna's favorite, and I loved Hippo Harbor and watching the hippos laze about in the water. (Is it possible to be jealous of a hippo's life?) And Mason went a little bit nuts when we finally got to the giraffe enclosure.
"Did you know that their spots are unique like a human fingerprint?" Mason said.
Ryan looked at him, surprised. "How did you know that?"
Apparently, he had learned it at school, along with a long list of other giraffe facts that he then proceeded to tell us. It was an educational day at the zoo for my family, and Mason couldn't have been happier.
On our way out, we grabbed ice cream cones and then let the kids pick out one souvenir each. Of course Mason chose a stuffed giraffe, and Anna got a jungle animal puzzle. I told them that with all of the amazing attractions we'd seen that day, Forest Park was one of my favorite places in St. Louis, and I asked them what they thought.
With ice cream covered grins the kids, and Ryan all gave me three huge thumbs up. I'm pretty sure they enjoyed it as much as I did.
Discover more family fun in St. Louis