Hispanic Arts and Culture
Arte y Cultura Hispana
Español
English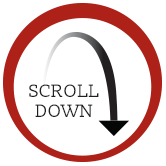 Hispanic Arts and Culture
Exploring the thriving scene in St. Louis
Arte y Cultura Hispana
Explorando la floreciente escena en San Luis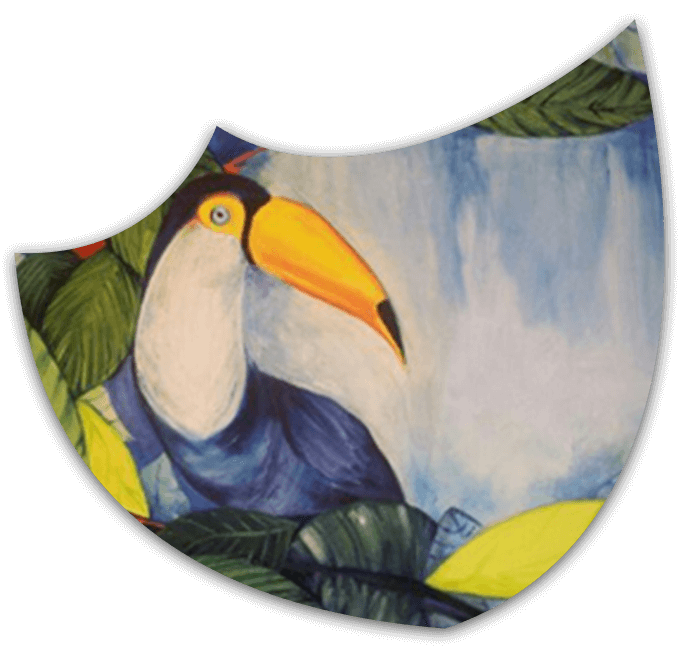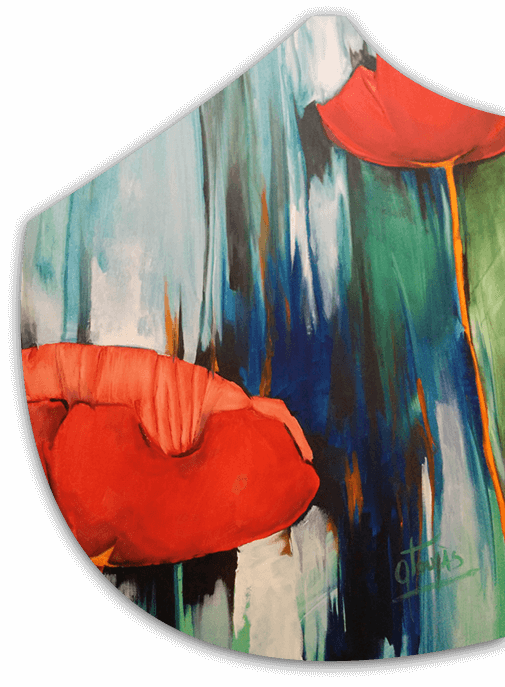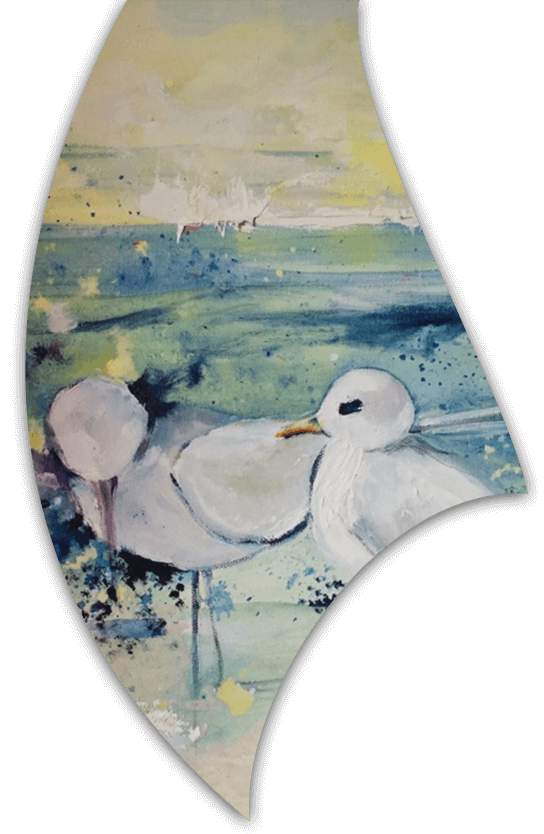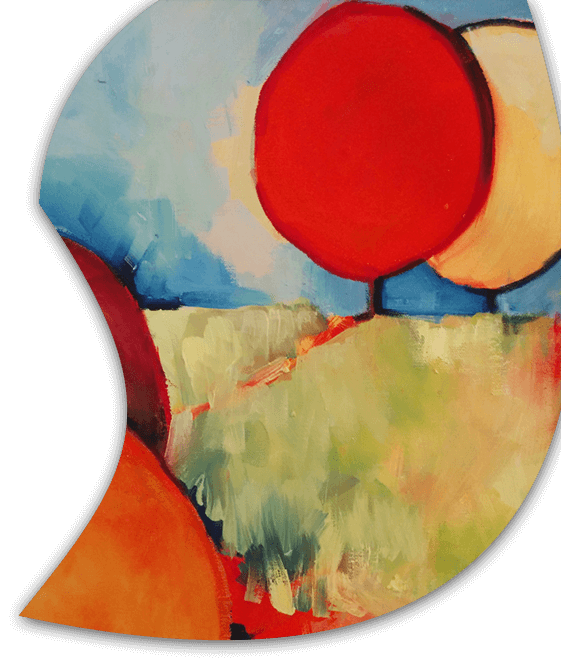 "St. Louis is a city where you can find a surprising amount of Hispanic art in a lot of galleries around town," says artist Gabriela Toujàs, a painter who was born in Argentina, lived in Germany, and who now lives and works in the Gateway City.

A city of inspiring contrasts
St. Louis' contrasting tranquility and vigorous cultural life is a real draw for her. "The excellent art museums, galleries and art fairs are outstanding," says Gabriela, who works in oil on canvas, wood, silk and glass to craft vividly light-filled, colorful landscapes and images with a strong South American influence.
It's an inspiration shared by others with a Latin background. Fabio Rodriguez, an artist born to Dominican parents in Virginia but who grew up in the Dominican Republic, mixes influences from St. Louis as well as his Caribbean background.
"Since I've been living in Missouri for a long time it has definitely redefined my cultural identity. People frequently have difficulty trying to figure out where I'm from, and when they ask I often refer to myself as Dominissourian," he laughs. "I use references from both cultures in my work. One may find symbols from plantains, 'grillz' and antlers, to colloquial phrases in both languages."
"San Luis es una ciudad donde se puede encontrar una cantidad sorprendente de arte hispano en muchas galerías del lugar", dice Gabriela Toujàs, pintora nacida en Argentina que ha vivido en Alemania y ahora reside en la Ciudad Puerta del Oeste.

Una ciudad con contrastes que inspiran
Ella se encuentra verdaderamente atraída por el contraste entre la tranquilidad de San Luis y su vigorosa vida cultural. "Los excelentes museos, galerías y ferias de arte son notables", dice Gabriela, quien trabaja al óleo sobre tela, madera, seda y vidrio para crear paisajes e imágenes llenos de luz con una marcada influencia sudamericana.
Es una inspiración que comparten otras personas de procedencia latina. Fabio Rodríguez, artista de padres dominicanos que nació en Virginia pero creció en la República Dominicana, combina influencias de San Luis con su trasfondo caribeño.
"Desde que he vivido por mucho tiempo en Missouri, mi identidad cultural se ha redefinido profundamente. La gente tiene a menudo dificultad en decidir de dónde soy, y cuando preguntan me refiero a mí mismo con frecuencia como Dominissouriano", dice riendo. "Utilizo referencias de ambas culturas en mi trabajo. Uno puede encontrar desde símbolos de plátanos machos, 'grillz' y cornamenta, hasta frases coloquiales en ambos idiomas".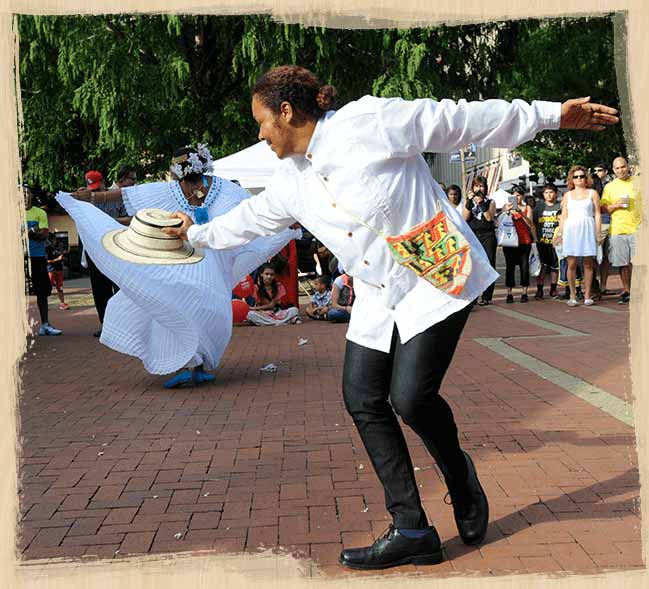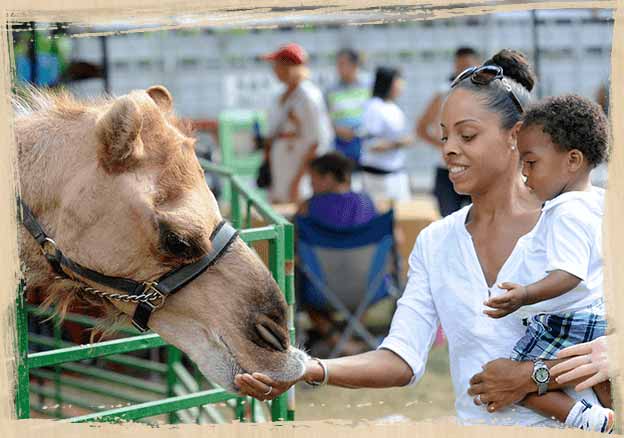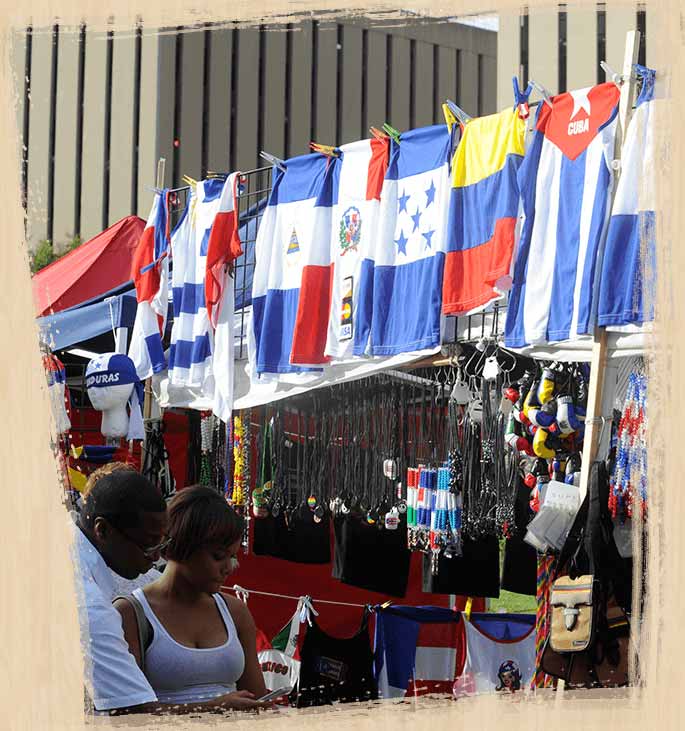 Hispanic culture enriches all of St. Louis
It isn't only artists who benefit from a cultural stream as wide as the nearby Mississippi River. "Having Hispanic culture in St. Louis is marvelous," says Greg Gobberdiel, co-owner with Cathy C. J. Gobberdiel of Cathy Gregory Studio Gallery, showcasing artists in a preserved building in the historic Shaw neighborhood near the Missouri Botanical Garden. "It introduces new viewpoints and enriches our community's art offerings and dialogue about life."

A highpoint of that dialogue comes every September at the Greater St. Louis Hispanic Festival, an event held in Soulard Park at 7th and Lafayette Ave. that draws thousands of visitors. Featuring "folkloric dancers, Latino bands, chefs and the representational arts including paintings, pottery, photographs and drawings…the event attracts a very diverse group of fair goers, including Hispanic and non-Hispanic families," says organizer Elisa Bender. "The art platform that stands out in the Hispanic Community is painting and drawings. At the Hispanic Festival, we have various artists who come and paint on site."


Thriving art scene
Growing the Hispanic art scene is important to the larger art community, says Sherry Sissac, director of marketing with the St. Louis Regional Arts Commission, which funds the Hispanic Festival. "St. Louis has a rich and culturally diverse arts community," she says. "The Hispanic arts organizations and arts programming the RAC funds add to the vibrancy of the entire region."
La cultura hispana enriquece a todo San Luis
No son los artistas los únicos que se benefician de una corriente cultural tan ancha como el cercano Río Mississippi. "Tener cultura hispana en San Luis es maravilloso", dice Greg Gobberdiel, copropietario con Cathy C. J. Gobberdiel de la Galería Estudio Cathy Gregory, donde presentan artistas en un edificio preservado en el histórico barrio Shaw, cerca del Jardín Botánico de Missouri. "Presenta nuevos puntos de vista y enriquece la ofrenda artística y el diálogo sobre la vida en nuestra comunidad".

Un punto sobresaliente de ese diálogo ocurre cada mes de septiembre en el Festival Hispano del área Metropolitana de San Luis, un evento que atrae miles de visitantes al Parque Soulard en las avenidas 7a y Lafayette. El evento, que incluye "bailarines folklóricos, bandas latinas, chefs y las artes representativas incluyendo pintura, cerámica, fotografía y dibujo... atrae a un diverso grupo de asistentes a ferias, incluyendo familias hispanas y no hispanas", dice la organizadora Elisa Bender. "La plataforma artística que sobresale en la comunidad hispana es la de pintura y dibujo. En el Festival Hispano, tenemos varios artistas que llegan a pintar allí mismo".


Floreciente escenario de arte
El crecimiento de la escena artística hispana es importante para la comunidad general de arte, dice Sherry Sissac, directora de mercadeo con la Comisión Regional de Arte (RAC) de San Luis, que patrocina el Festival Hispano. "San Luis tiene una rica y culturalmente diversa comunidad de artistas", dice. "Las organizaciones de arte y los programas artísticos que la RAC patrocina enriquecen la vitalidad de toda la región."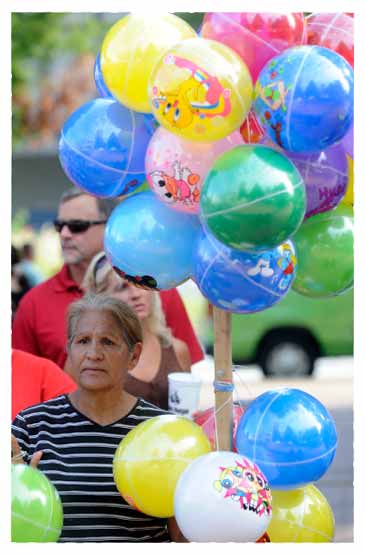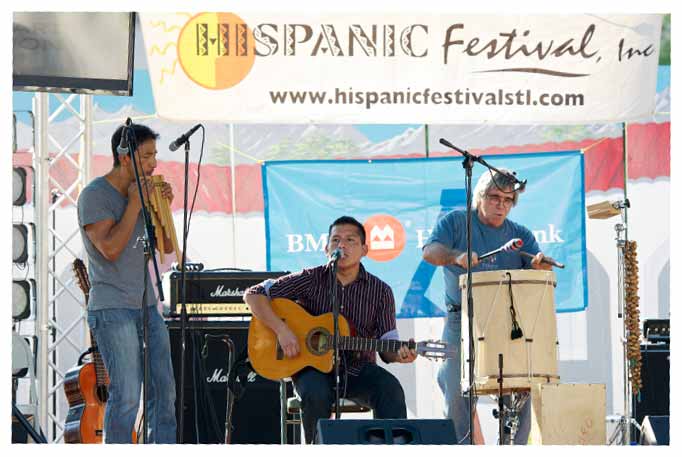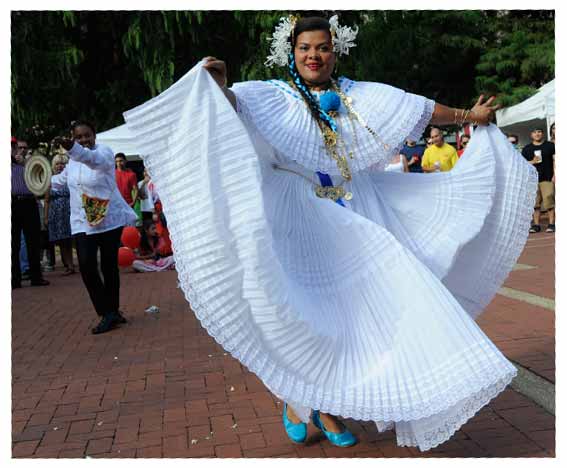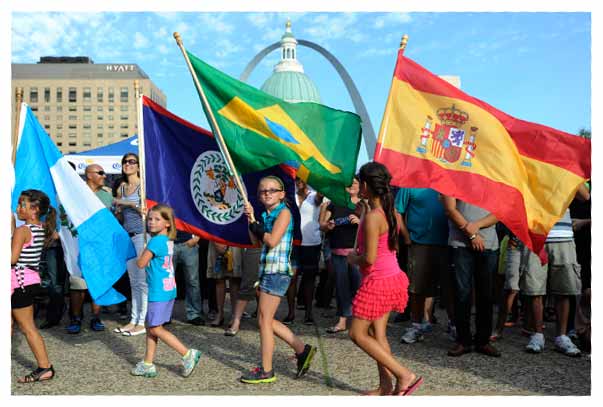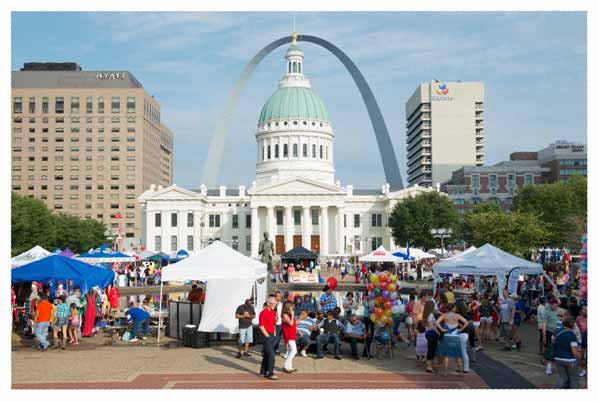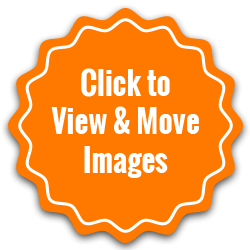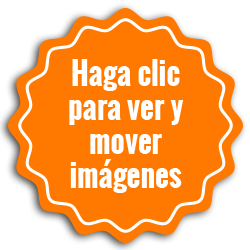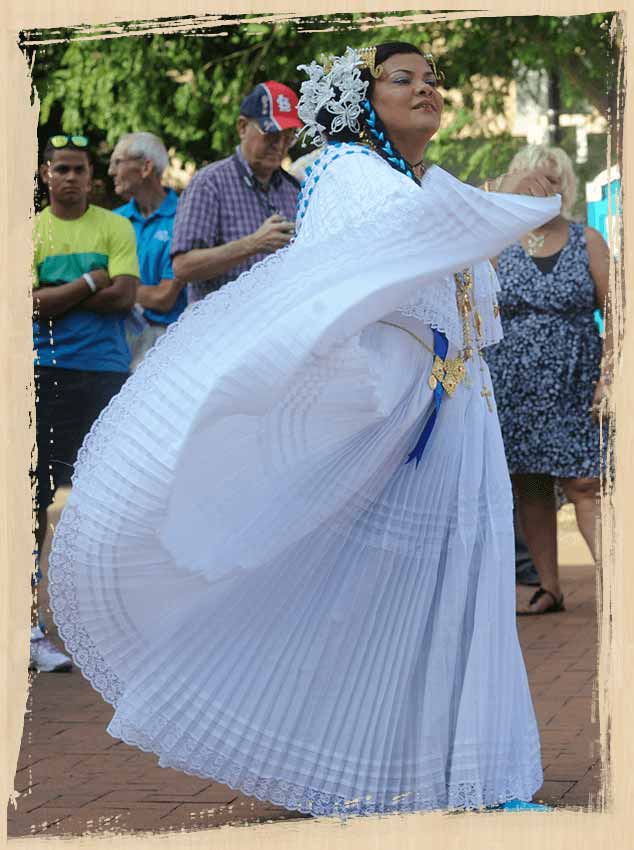 Celebrations of culture
The Hispanic influence remains strong in the lively Cherokee Street neighborhood of early 20th century buildings reborn as coffee shops, galleries, bodegas and cafes. This is especially true around Cinco de Mayo, when the street comes alive with parades of dancers, bands rolling along in the back of large trucks playing for all they're worth, home-made parade floats and quirky costumes. Parties spill out of the brick storefronts, where the tables have been rolled away to make room for dancing. And everywhere are the smells of the tortillas, chicken, beef and sausage sizzling away in fry pans.
"One of my favorite places to explore in St. Louis is Cherokee Street," says Patricia Chavez, a Tower Grove neighborhood artist who probes connections and relationships with the past in her collage works and mixed media drawings. "It has the best restaurants, coffee shops, bakeries, stores and artist-run spaces in St. Louis."
But her influences span the city, too. "The architecture, rivers and beautiful urban neighborhoods and parks are a constant source of ideas and visual inspiration," she says. "All I have to do is walk around my neighborhood, take a walk through Tower Grove Park, spend a Saturday on Cherokee Street, or a Sunday morning at the Missouri Botanical Garden."
Bringing art to the community
The Luminary, a Cherokee Street gallery, worked to bring the art and larger communities together by curating several works in a recent exhibition called "Counterpublic," said the gallery's James McAnally.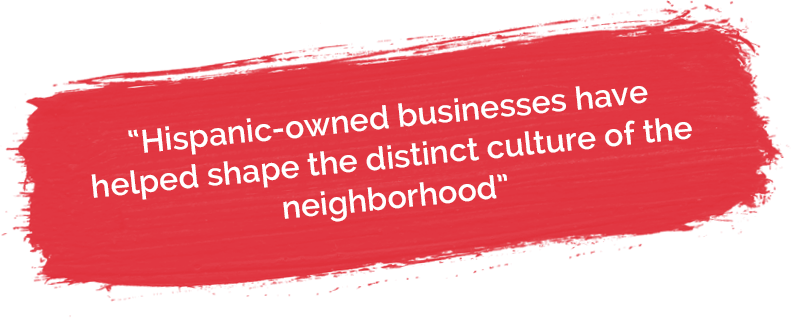 "We felt like it was essential to create intersections between the Hispanic businesses, Hispanic artists, and the numerous other communities on (Cherokee) Street," he says. These included public art projects associated with Hispanic businesses in the area such as Mexican-American artist Alberto Aguilar's hand-painted English-Spanish cognate-based signs for El Torito Supermercado and works by the Chiapas, Mexico-based art collective EDELO at El Chico Bakery.

"Hispanic-owned businesses have helped shape the distinct culture of the neighborhood and have really been the anchors of the community," McAnally says. "As more artists have moved here over the past decade, those intersections are increasingly important."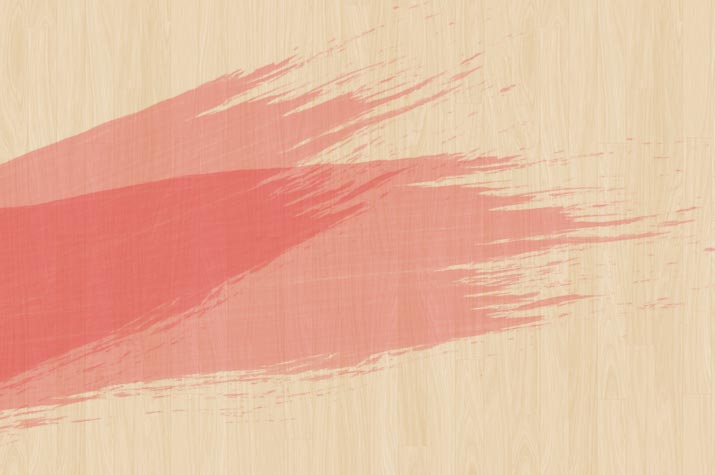 Celebraciones de cultura
La influencia hispana permanece sólida en el activo vecindario de la Calle Cherokee, con edificios de comienzos del siglo XX que han renacido como cafeterías, galerías, bodegas y restaurantes. Esto sucede especialmente alrededor del Cinco de Mayo, cuando la calle cobra vida con desfiles de bailarines, bandas tocando al máximo mientras ruedan en las plataformas de grandes camiones, carrozas alegóricas hechas en casa y disfraces extravagantes. Las personas salen de las fachadas de ladrillo de las tiendas, donde se han retirado las mesas para dejar espacio para bailar. Y por todas partes están los aromas de tortillas, pollo, carne y chorizo friéndose en los sartenes.
"Uno de mis lugares favoritos para explorar en San Luis es la Calle Cherokee", dice Patricia Chávez, una artista del barrio Tower Grove que ensaya conexiones y relaciones con el pasado en sus trabajos de collage y dibujos en técnica mixta. "Tiene los mejores restaurantes, cafeterías, panaderías, tiendas y espacios administrados por artistas en todo San Luis".
Pero sus influencias abarcan toda la ciudad, también. "La arquitectura, los ríos y los bellos vecindarios y parques urbanos son una fuente continua de ideas e inspiración visual", dice. "Lo único que debo hacer es caminar por mi barrio, dar una caminata por el Parque Tower Grove, pasar un sábado en la Calle Cherokee, o una mañana de domingo en el Jardín Botánico de Missouri".
Llevando el arte a la comunidad
La Luminaria, una galería en la Calle Cherokee, trabajó para reunir el arte con las comunidades mayores comisariando varios trabajos en una exposición reciente llamada "Contrapúblico", dijo James McAnally, de la galería.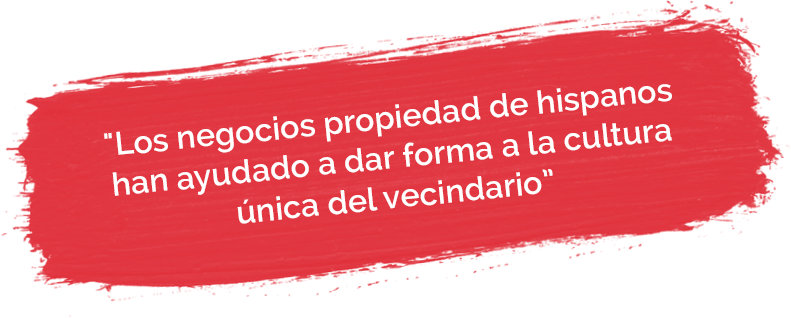 "Sentimos que era esencial crear cruces entre los negocios hispanos, los artistas hispanos y las numerosas otras comunidades en la Calle (Cherokee)", dice. Estos incluyen proyectos públicos de arte asociados con negocios hispanos en el área, como los rótulos inglés-español basados en cognados, pintados a mano por el artista mexicano americano Alberto Aguilar para el Supermercado El Torito y los trabajos de la cooperativa de arte EDELO, basada en Chiapas, México, en la Panadería El Chico.

"Los negocios propiedad de hispanos han ayudado a dar forma a la cultura única del vecindario y realmente han sido los sostenes de la comunidad", dice McAnally. "Conforme más artistas se han trasladado para acá en la última década, estos cruces adquieren más importancia".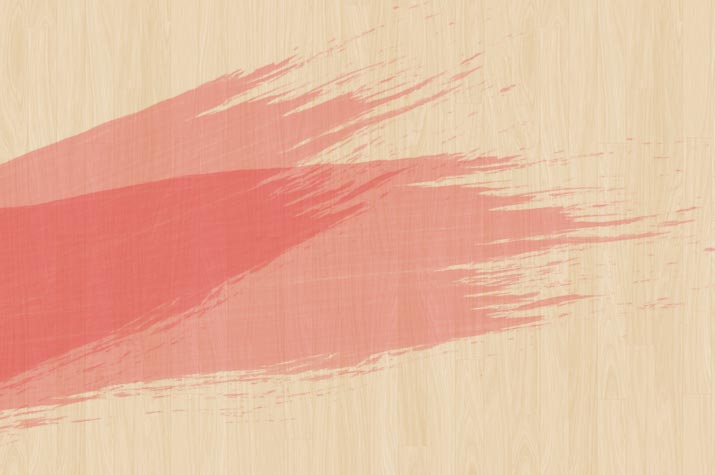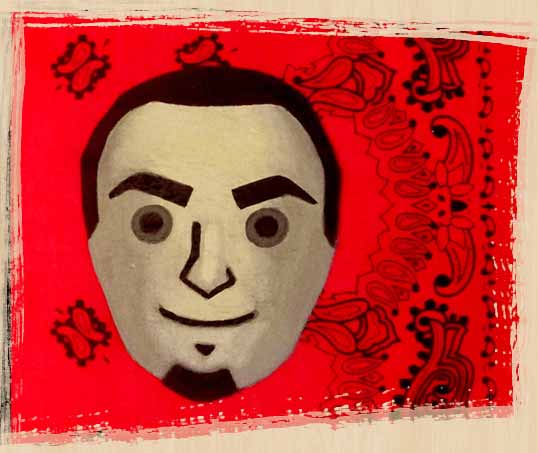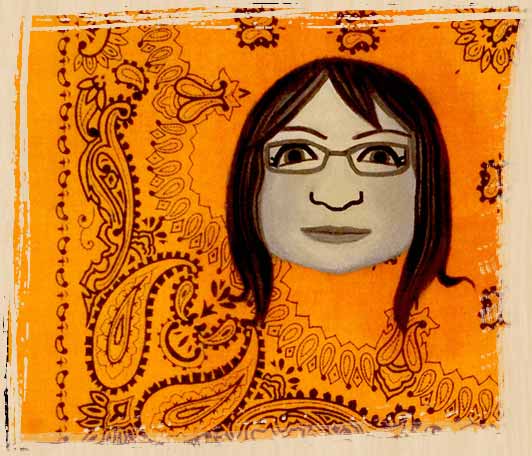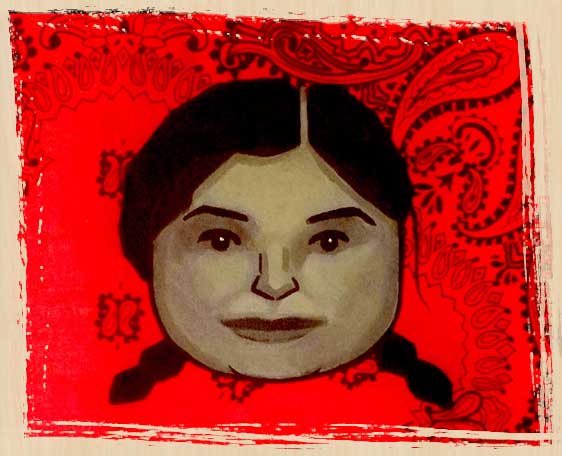 Anchors of the community
As the artists connect with the community, they work to connect with each other, too. Fabio Rodriguez, the Virginia-born artist raised in the Dominican Republic, says it's a friendly group. "The Hispanic artists around here are approachable and super-humble," he says. "Whenever there is a Hispanic art exhibit in town it always feels like a family reunion. Now we have a whole new generation of artists coming in, so I can't wait to see where we go from here."

The same welcoming feeling goes for travelers looking for a reason to visit, and it extends beyond the Hispanic art community. "I would say come to explore the St. Louis art community, period," he emphasizes. "There are tons of places to see and exhibit art. I have hosted several artists from different cities…Lucia Gomez de Gerson flew in from Austin, Texas, to be part of the 'Moments of Silence' exhibition by the Coalition of Artists for Peace at UMSL and Harris Stowe University. We learned a great deal from one another and had a great time at the openings."


St. Louis offers artists and visitors alike a friendly, fascinating environment, says artist Gabriela Toujàs. "It has a great art scene I can be a part of, not as a Hispanic member but simply for my art," she says. "With the amicable people, wonderful four seasons we get to enjoy, as well as the amazing restaurants the community has to offer, I gladly call St. Louis my home."
Come explore everything that St. Louis offers.
Sostenes de la comunidad
Aonforme los artistas se conectan con la comunidad, trabajan para conectarse también entre sí. Fabio Rodríguez, el artista nacido en Virginia que creció en la República Dominicana, dice que es un grupo cordial. "Los artistas hispanos por aquí son accesibles y muy humildes", dice. "Siempre que hay una exposición de arte hispano en la ciudad se siente como una reunión familiar. Ahora tenemos la llegada de toda una nueva generación de artistas, de manera que no puedo esperar a ver qué nos trae el futuro".

El mismo sentimiento de bienvenida recibe a viajeros que buscan una razón para visitar, y se extiende más allá de la comunidad artística hispana. "Yo diría venga y explore la comunidad de arte de San Luis, punto", enfatiza. "Hay muchísimos lugares para ver y exponer obras de arte. Yo he presentado a varios artistas de diferentes ciudades... Lucía Gómez de Gerson vino por avión desde Austin, Texas, para participar en la exposición "Momentos de Silencio" por la Coalición de Artistas para la Paz en UMSL y la Universidad Harris Stowe. Hemos aprendido mucho unos de los otros y disfrutado grandemente en las inauguraciones".


San Luis ofrece a los artistas y visitantes un ambiente cordial, fascinante, dice la artista Gabriela Toujàs. "Tiene un gran escenario artístico del que puedo ser parte, no como miembro hispano sino simplemente por mi arte", dice. "Con la gente tan amable, las cuatro bellas estaciones que disfrutamos, así como los increíbles restaurantes que ofrece la comunidad, soy feliz al decir que San Luis es mi hogar".
Venga y explore todo lo que ofrece San Luis.